November 2017 Art Newsletter from Diane Jacobs
Winter comes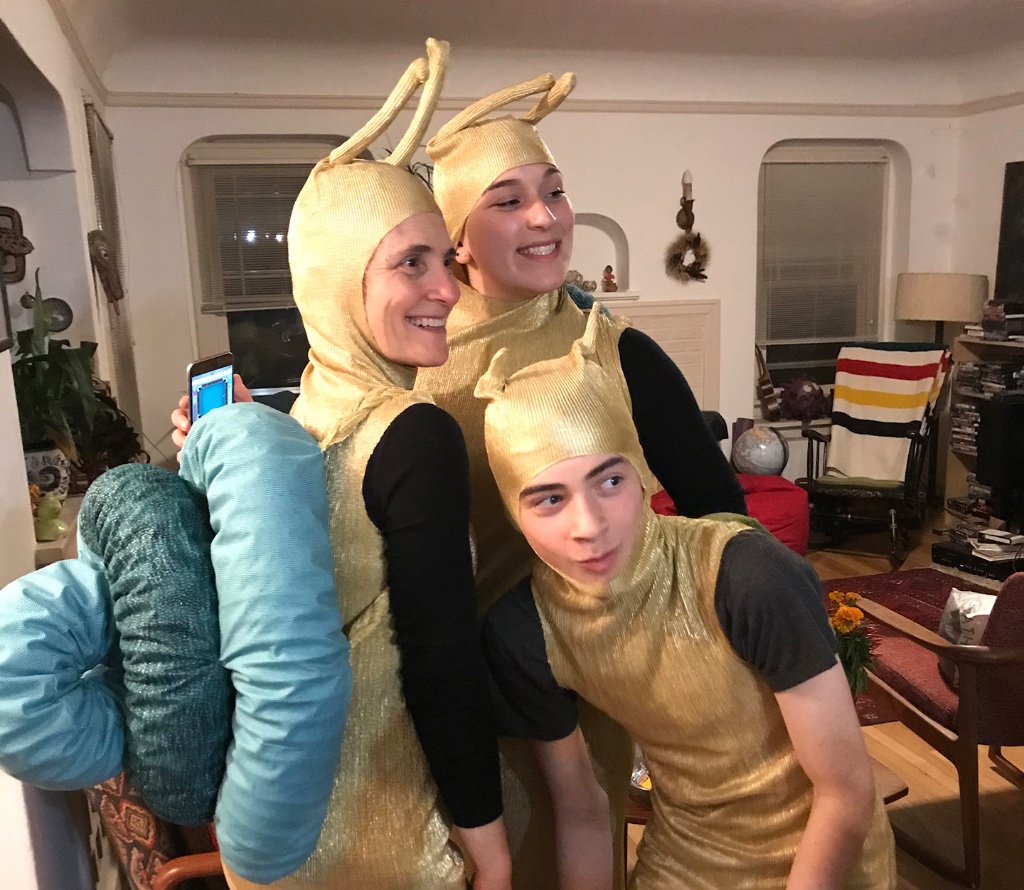 Luna, Zusse and I made snail costumes for Halloween this year.
In this email:
Spring/Summer project
Artist's Book talk at Bainbridge Island Museum
Kala Residency
$PEAK OUT artist talk at Santa Clara University
Save turkey wishbones PLEASE!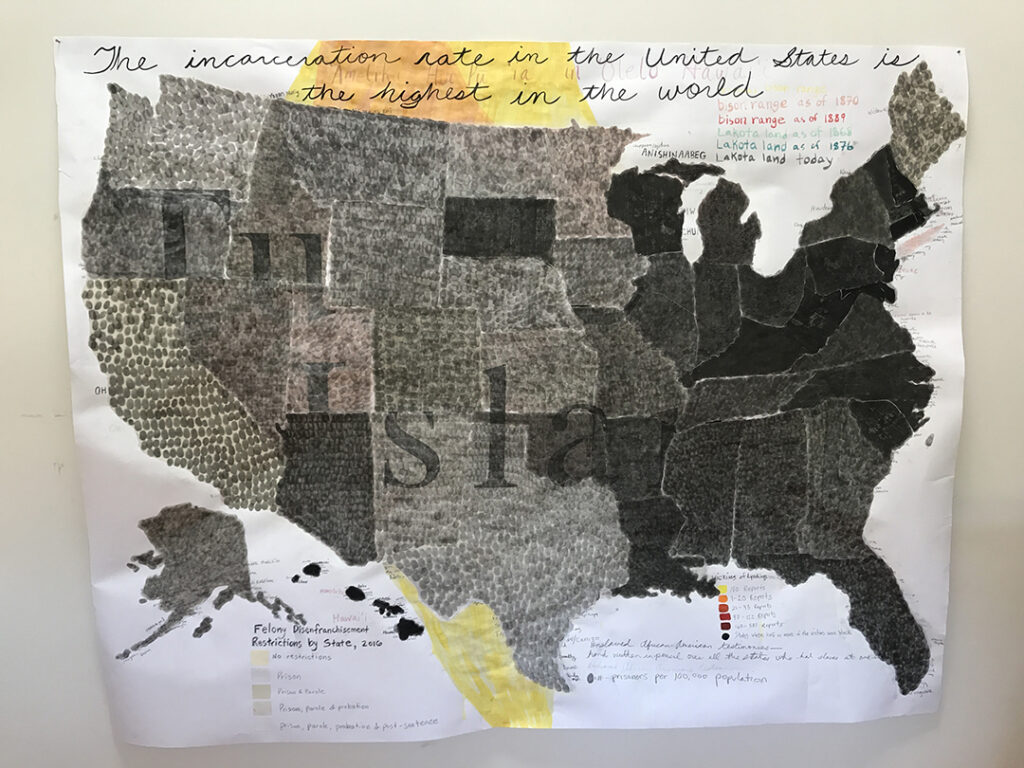 This large US map was my spring/summer project. It has many layers and I've photographed each stage. I am collaborating with Kamala Sankaram (via Artists Resolve) a composer/performer based in New York City. She is part of an operatic Bollywood surf-noir band called Bombay Rickey Kamala is going to string all the shots together to show the transformation and add sound. I am excited to see it come alive.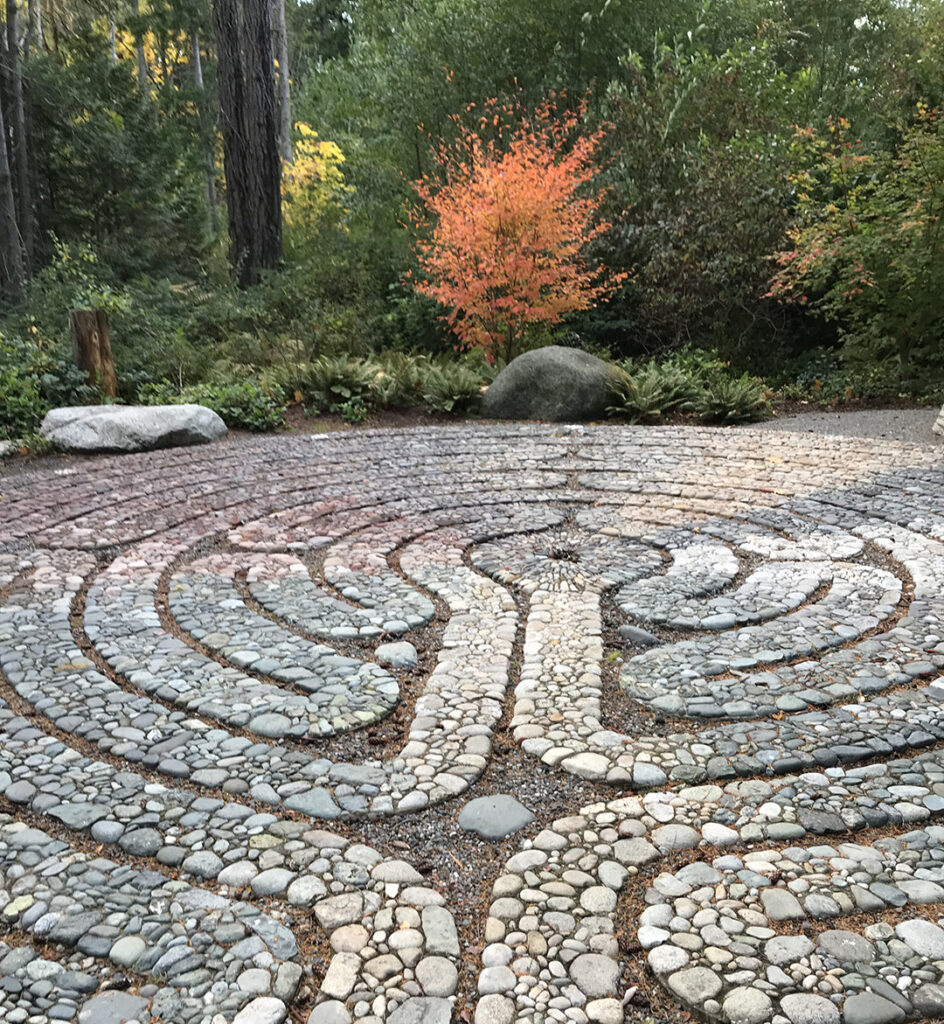 Hall's Hill Labyrinth by Jeffery Bale at Hall's Hill Lookout on Bainbridge Island is a magical place. I drove up to Bainbridge Island with my friend Anne Greenwood. Bainbridge Island Museum of Art founder and book arts curator Cynthia Sears invited me to come give an artist's book talk in the Sherry Grover Gallery at BIMA in October. The talk was recorded and you can watch and listen here. It was a surprisingly enjoyable experience.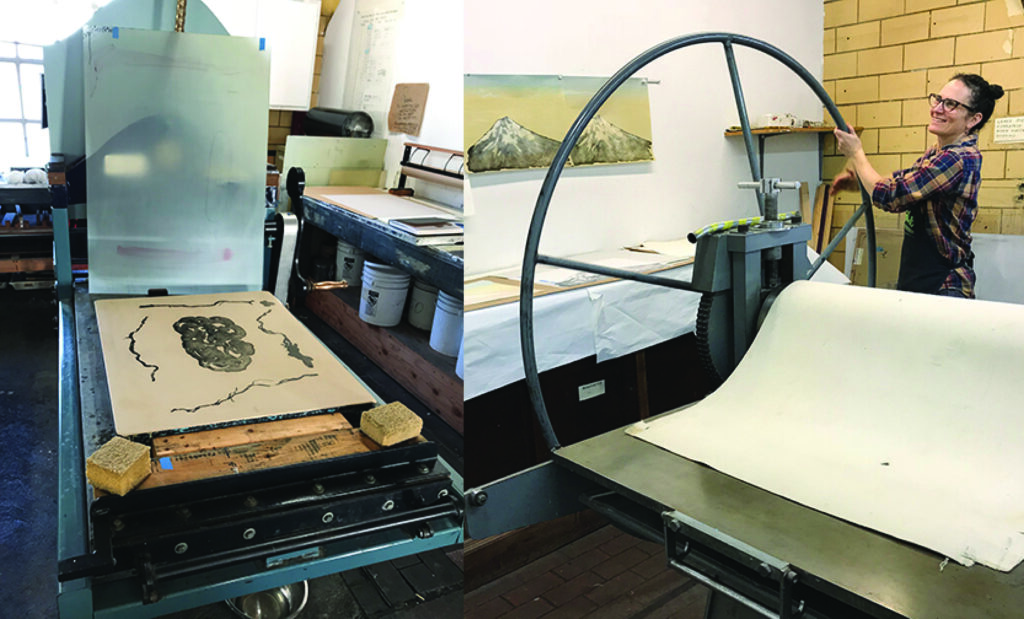 I worked at the Kala Art Institute for two weeks. With the help of Cedar Kirwin, Tamarind Institute of Lithography graduate, I produced two litho prints for my next artist's book, Wy'east. I had forgotten how physical printmaking is compared to printing letterpress on the Vandercook. I put in long hours and learned a lot. Unfortunately I was not able to use the colorful mono print background I worked on for three consecutive days because the ink was still wet and it was offsetting on my stone and creating hell.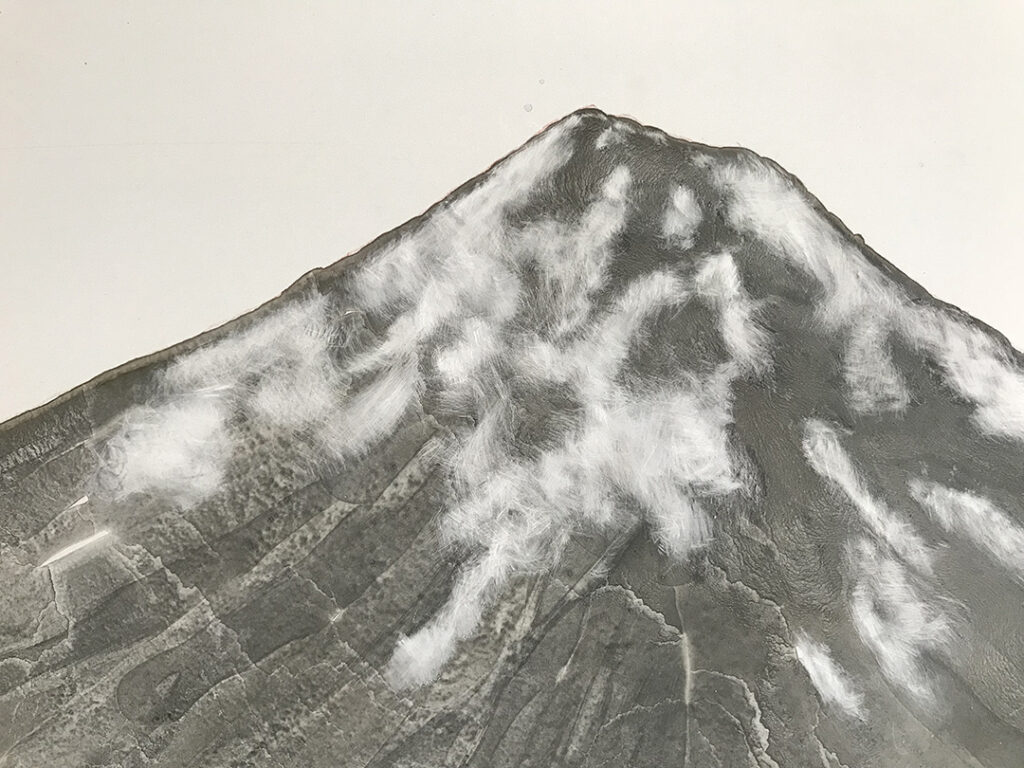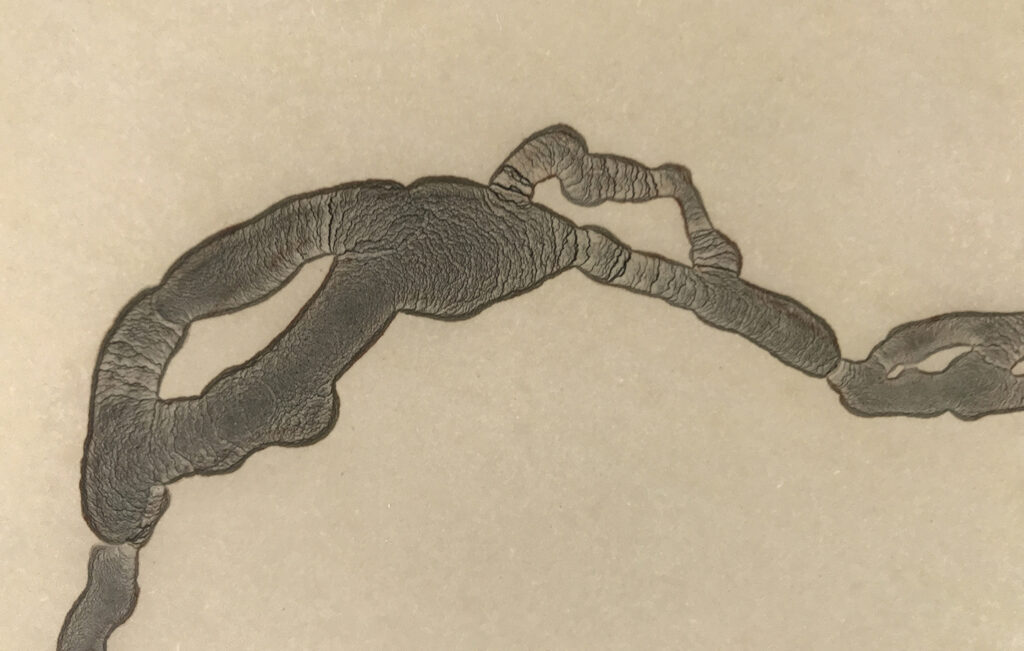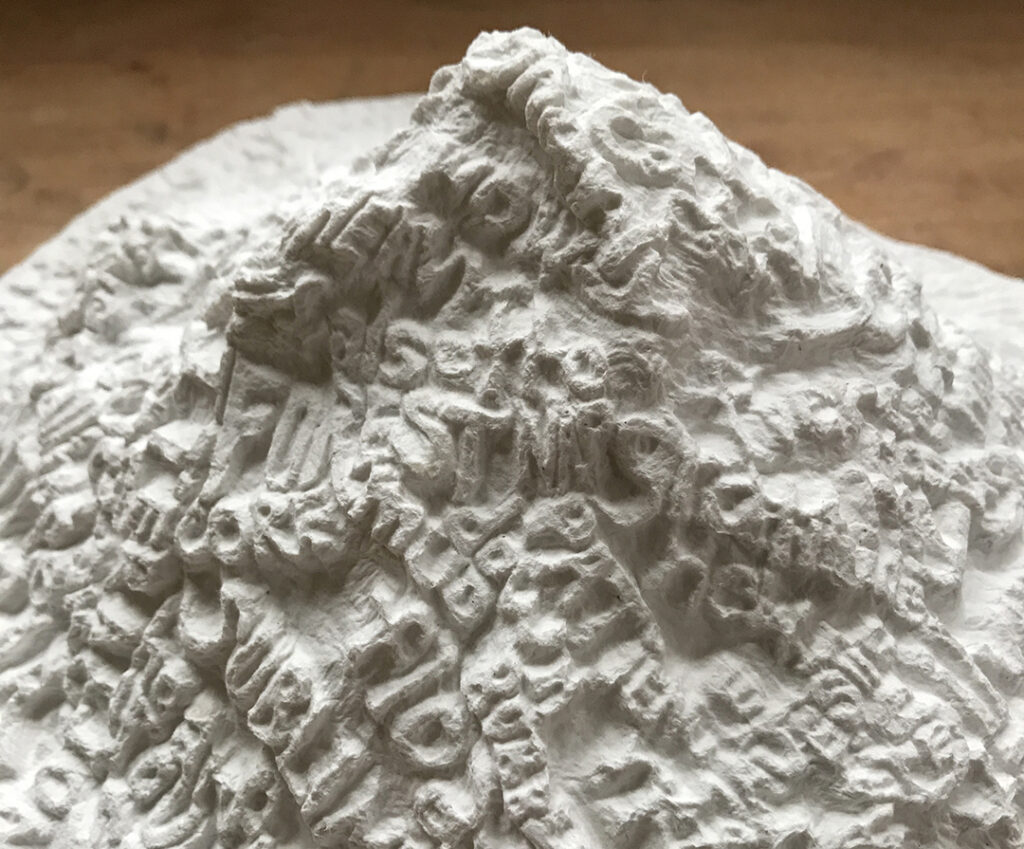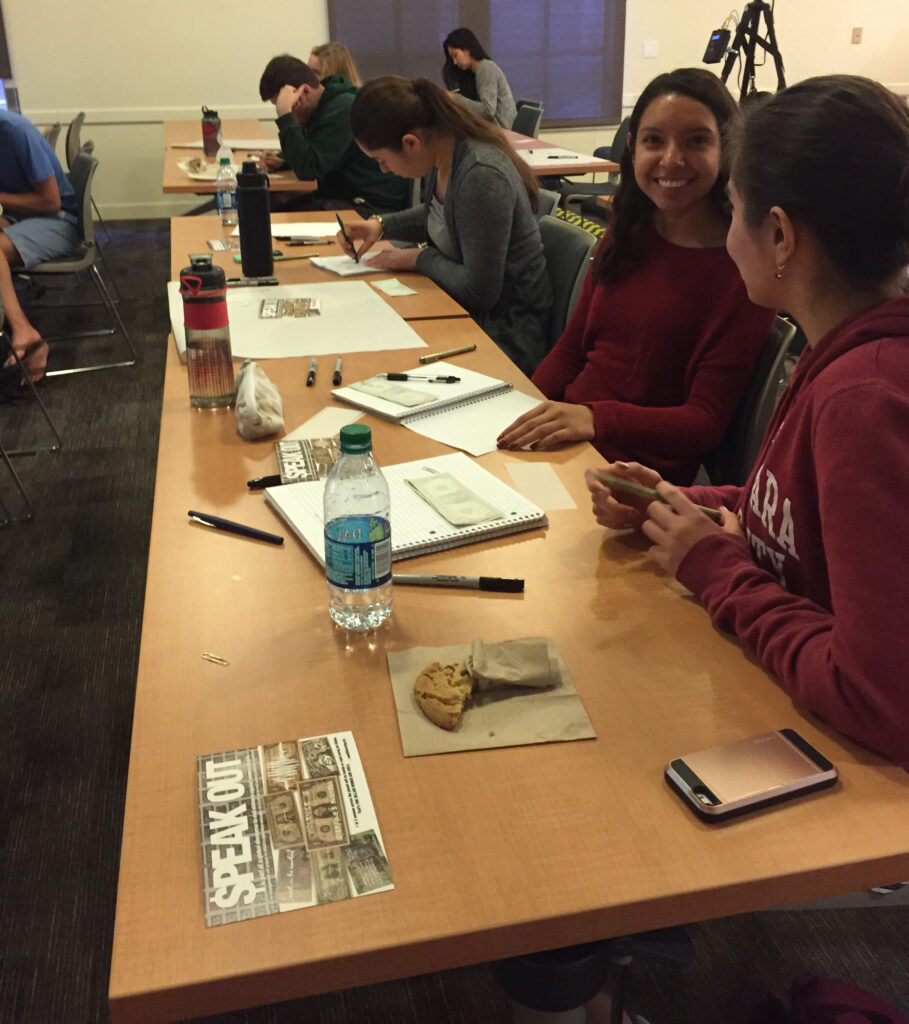 I had a great opportunity to present my work to some students at Santa Clara University on November 14 thanks to Kathy Aoki and Dennis Gordon. After showing a short Powerpoint slide show of my past work I told the everyone about $PEAK OUT and got 22 new unique messages with bills for the project. Dennis donated an additional 28 one dollar bills for anyone unable to donate but still wanting to speak out and participate.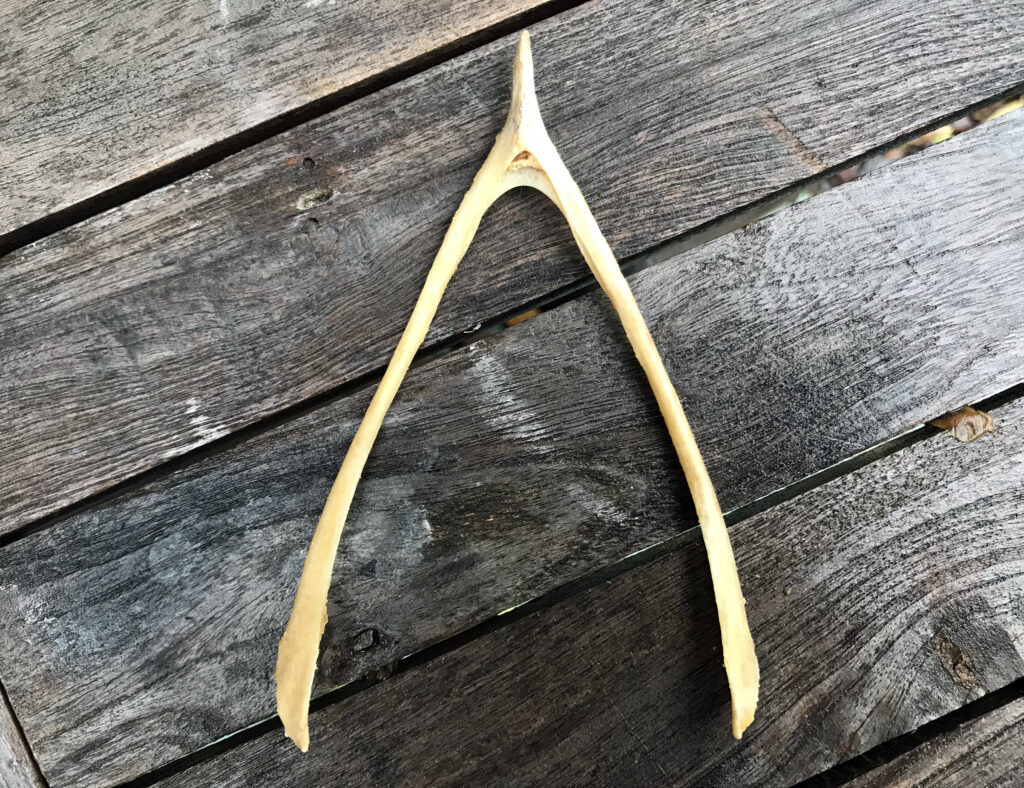 PLEASE SAVE ME YOUR TURKEY WISHBONES
I am making a large poultry wishbone mobile for my show in Santa Cruz (April 2018) and I need more wishbones. You can send them to:
Diane Jacobs
2828 NE 69th Ave.
Portland, OR 97213
Protect them so they don't break in transit please!
While gathering with family and friends remember the devastation of settler colonialism on native peoples and the ongoing fight for sovereignty and the protection of Mother Earth from corporate greed. We must fight these oil companies with everything we've got.
love
diane