Art News April 2017 from Diane Jacobs
Unity is our strength!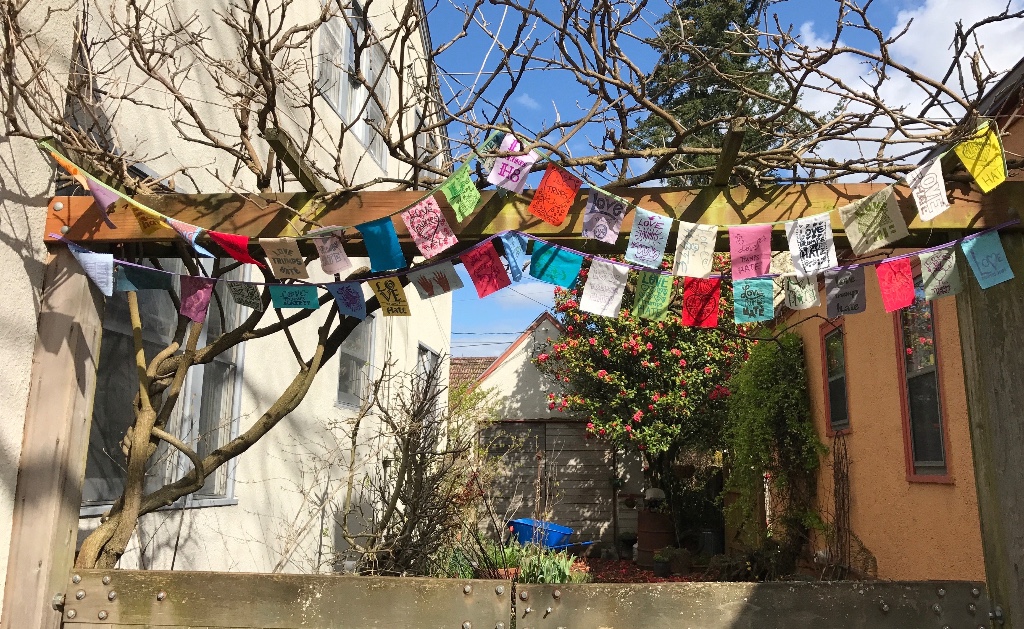 In this email:
CODEX review
Portland Letterpress Printer's Fair
CAP auction
Power of the Page: Artists' Books by Women
April 15 TAX day march
April 29th Climate march
May 1st – Day without an immigrant worker's march
Signal Fire: Backpacking Hart Mountain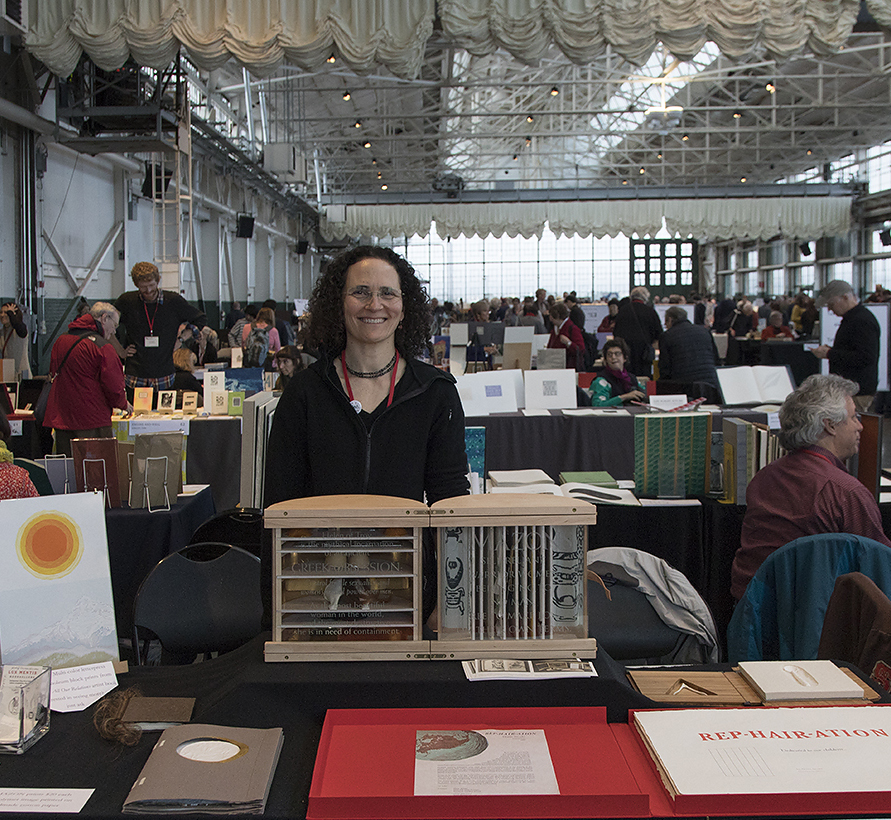 Here is a picture of my table at CODEX February 5-8. It was a very full four days of showing my wares. I made two sales and one commission. The Library of Congress is buying a copy of object n. object v. and a colleague is buying REP-HAIR-ATION. I will be recreating my $ page in REP-HAIR-ATION for the DHR Art Collection. I am honored and grateful for the sales.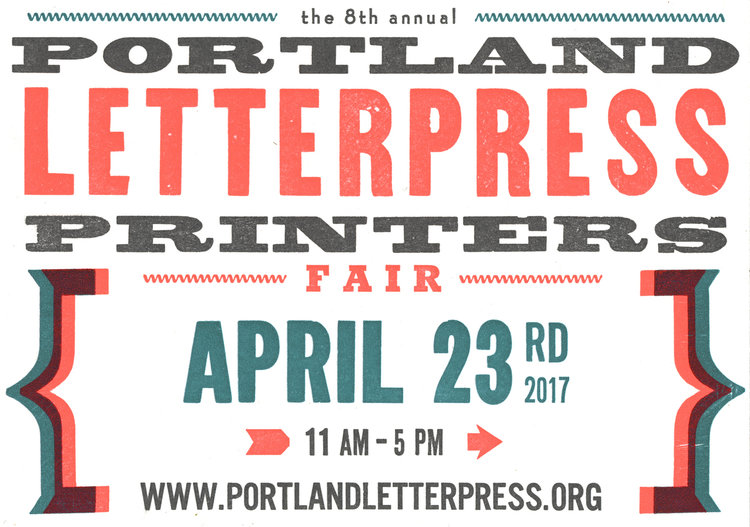 I will have a table at the Portland Letterpress Printers Fair and I will be selling my NOURISH print series, AMAZON –Protect Mother Earth poster, AMAZON cards, collage landscapes, and much more.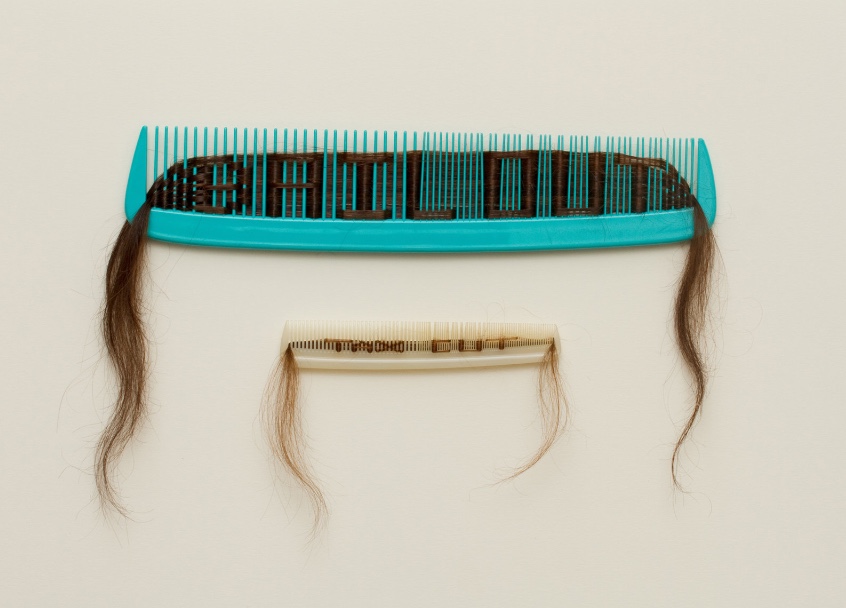 My piece COMB OVER is part of the 2017 CAP (Cascade AIDS Project) Silent Art Auction on Saturday April 29th at 8 PM at Montgomery Park, 2710 NW Vaughn St. Portland, OR 97232. COMB OVER was selected for this year's Curator's Choice Award! The award is given to the Curator's top 20 favorite pieces in the silent auction.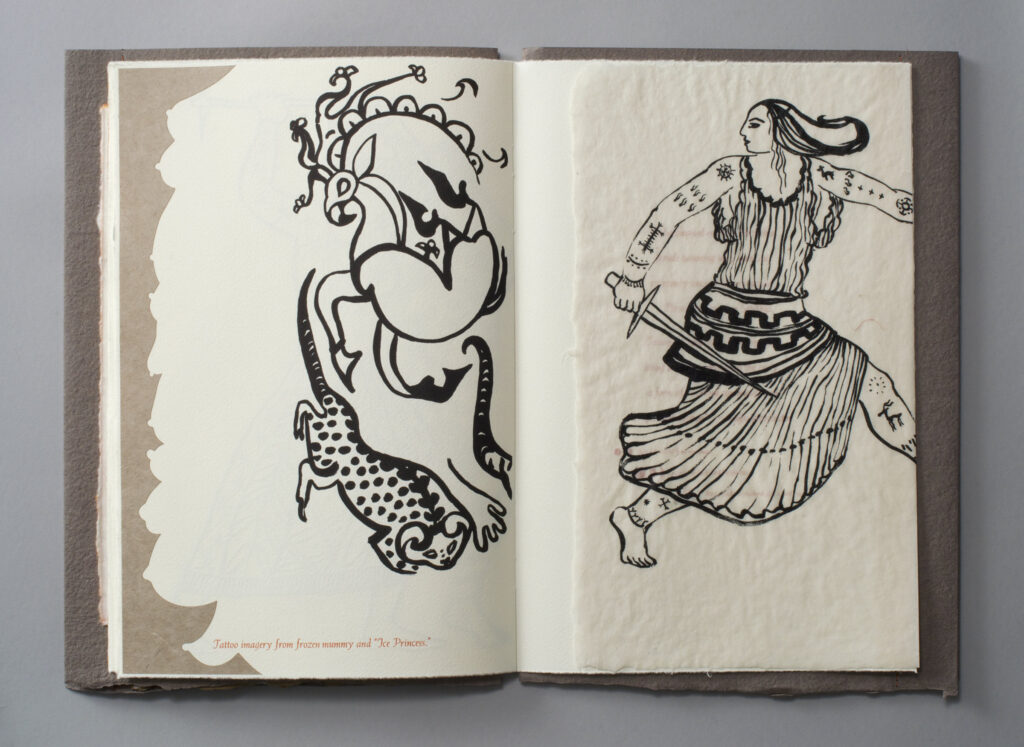 AMAZONS will be on display at the New Museum Los Gatos in the exhibition Power of the Page: Artists' Books by Women.
The show runs from May 4 – October 8 2017.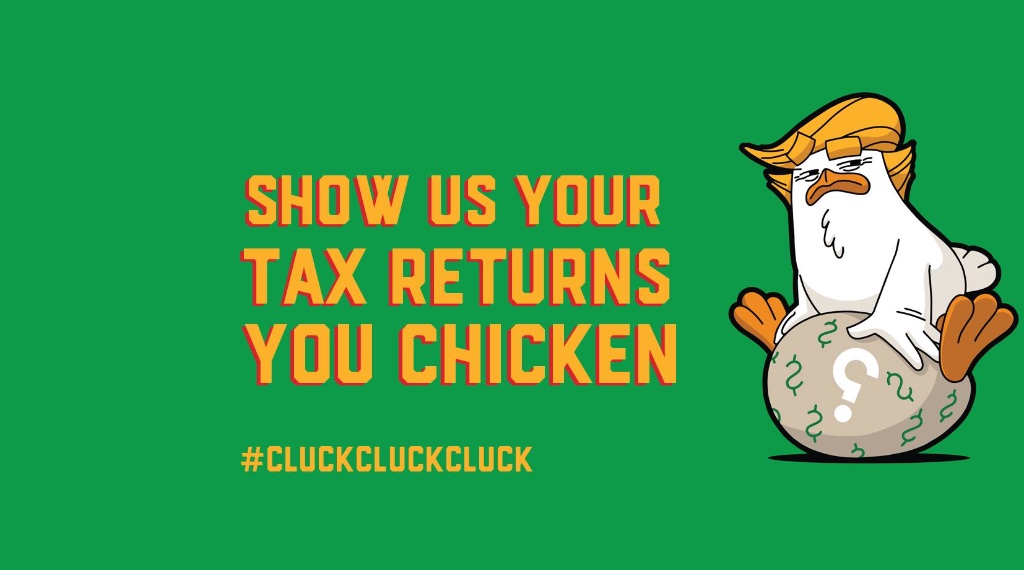 Join a TAX day march near you – SHOW US YOUR TAXES BECAUSE WE DO CARE
Portland on April 15 at 1 PM – Terry D. Schrunk Plaza – 364 SW Madison St. Hope to see you there!!!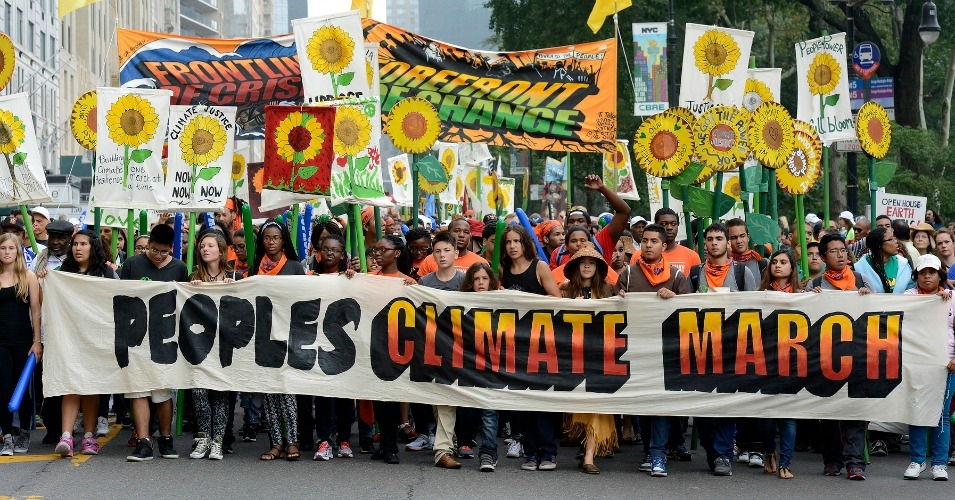 April 29th People's Climate Movement: Portland, OR
Climate Action Rooted In Justice!
When: April 29th, 2017, 12:00pm – 5:00pm
Where: Dawson Park (at N Williams Ave and N Stanton St.), Portland

Find a Climate March near you!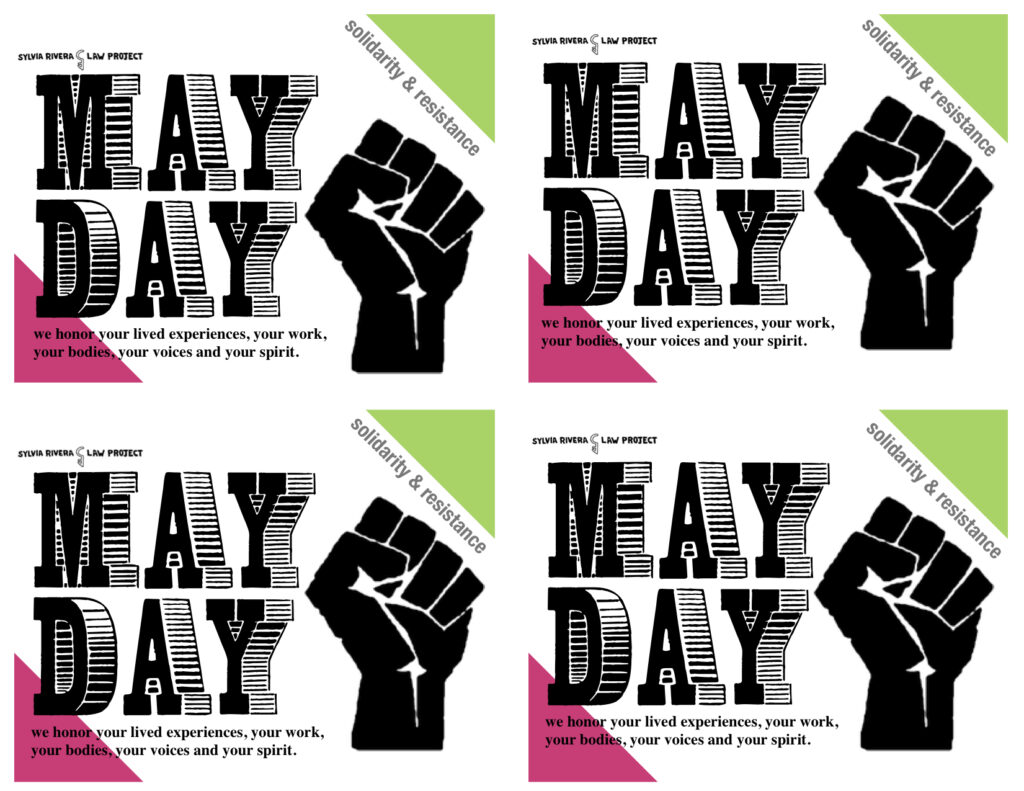 On Monday May 1st – A Day Without Immigrants – strike and march across the country. Stay tuned for details in Salem, Oregon and around the country. Check out Bill Moyer's interview on resisting and protecting immigrant rights.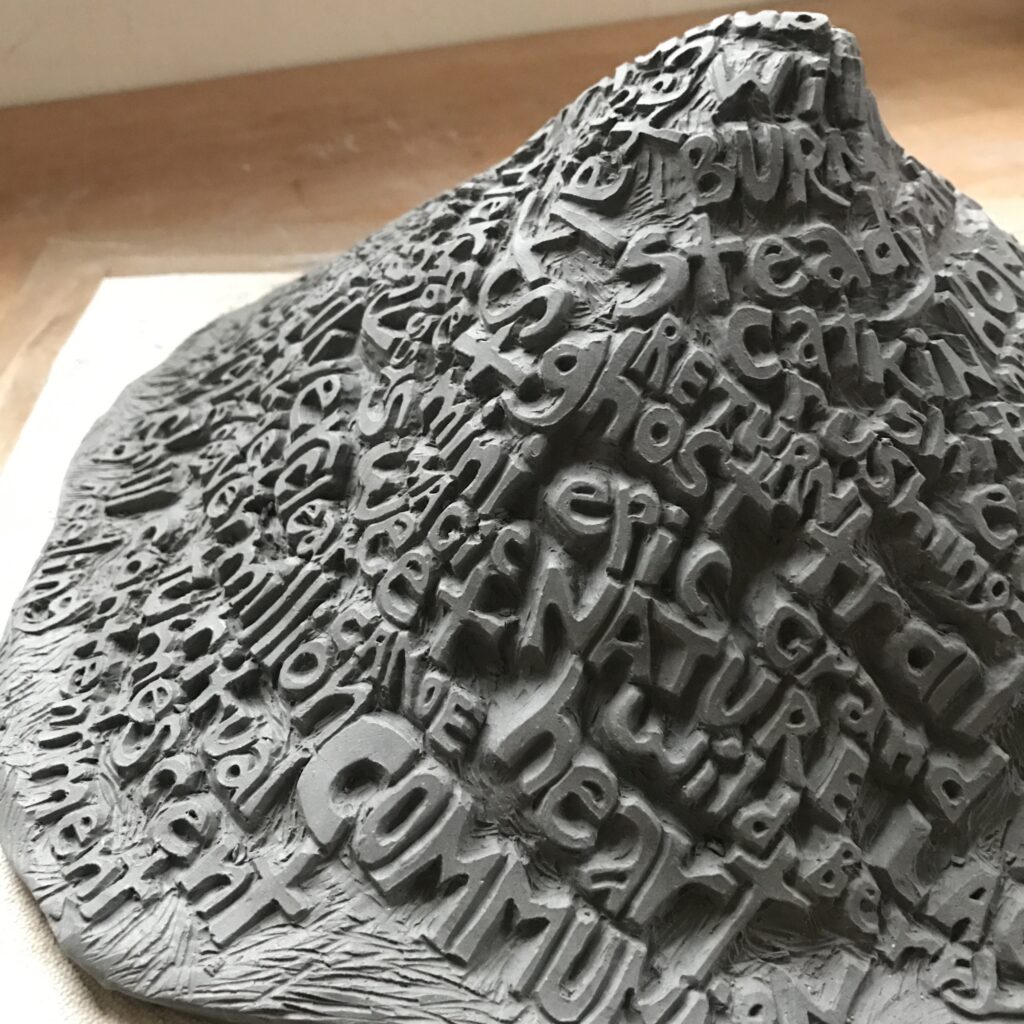 I carved this replica of Mt. Hood out of clay to act as a mold for paper for a new artist book I am developing. The words were collected from 11 participants during an artist backpacking trip Alpenglow with Signal Fire in 2013. Each participant and guide gave me a word for the day. Unfortunately during the bisque firing the top blew off. I am in the process of trying to repair it and possible shifting gears to have a rubber mold made of the sculpture to achieve more detail.
In other exciting news, I was selected to go on the Great Blanket of Stars – Signal Fire's SE Oregon Campout in June 2017. I am super honored and happy to get out in the wild again with awesome people and continue the research for this new project.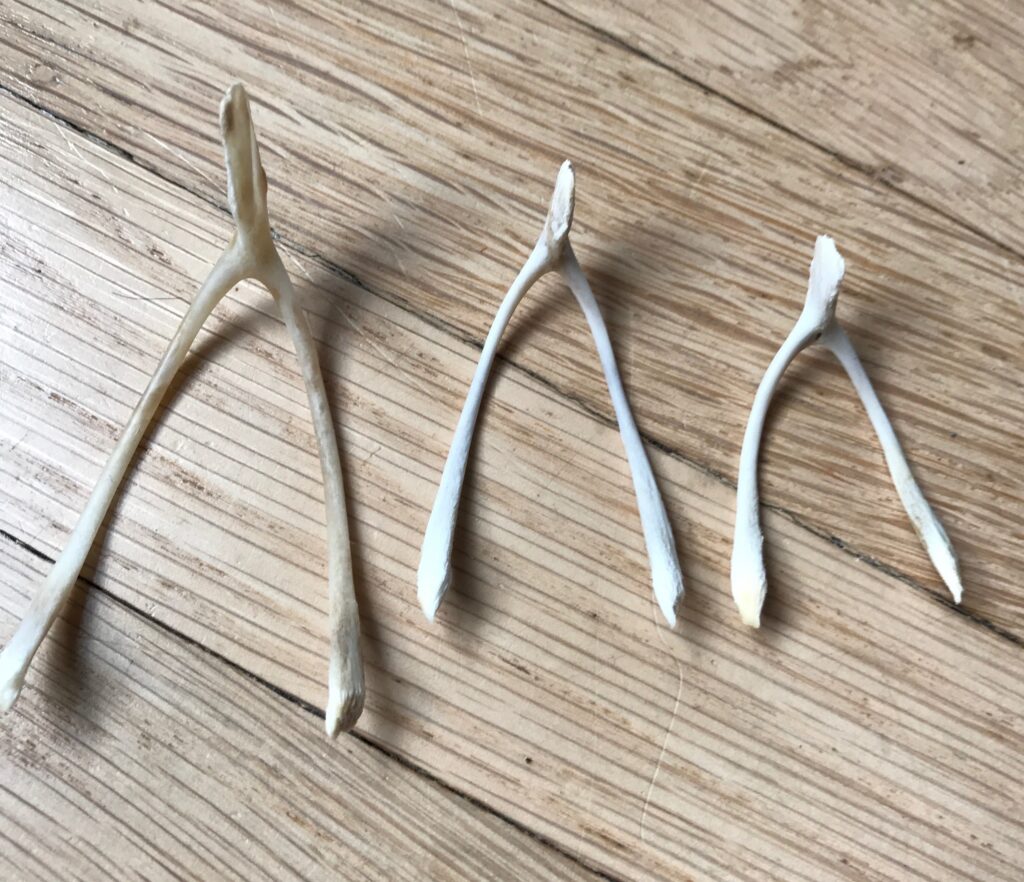 Will you save me your poultry wishbones please??? I am working on a large mobile for 2018. You can send them (please protect so they don't break) to
Diane Jacobs
2828 NE 69th Ave.
Portland, OR 97213
With gratitude,
diane