Art Newsletter January 2017
RESISTANCE IN 2017!!!!!!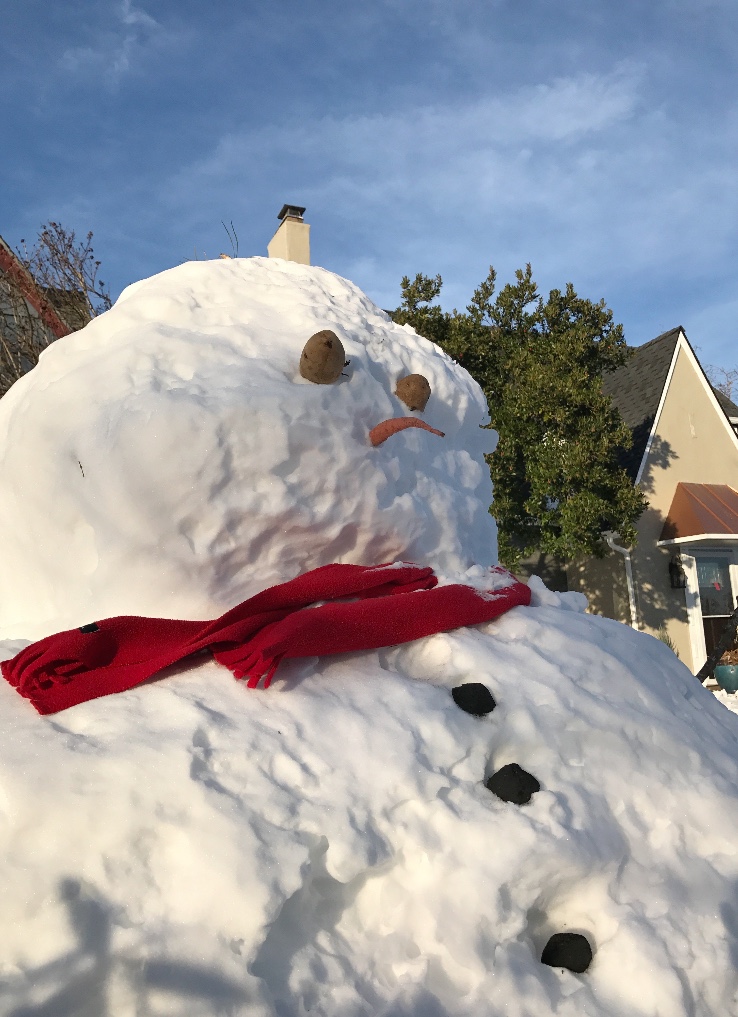 Portland has been blanketed with snow for the past week, bringing the city to a halt.
LOVE TRUMPS HATE prayer flags
Many forms of resistance
CODEX International book fair
AMAZONS & object n. object v.
Monthly workshops
Since the election I have felt such a deep and disturbing sadness and disgust followed by fear of irreparable damage.
We don't have time for climate deniers!!!
My feelings are starting to transform into seeds of hope- sprouting from a powerful resistance!!!
The incredible victory at Standing Rock is evidence of what can be done when led by indigenous women elders, without violence, and with a unifying voice.
I stand for women's rights, LGBTQ rights, BLACK LIVES, Indigenous sovereignty, immigrants, refugees, Muslims, the poor and disenfranchised, and anyone targeted by this xenophobic president.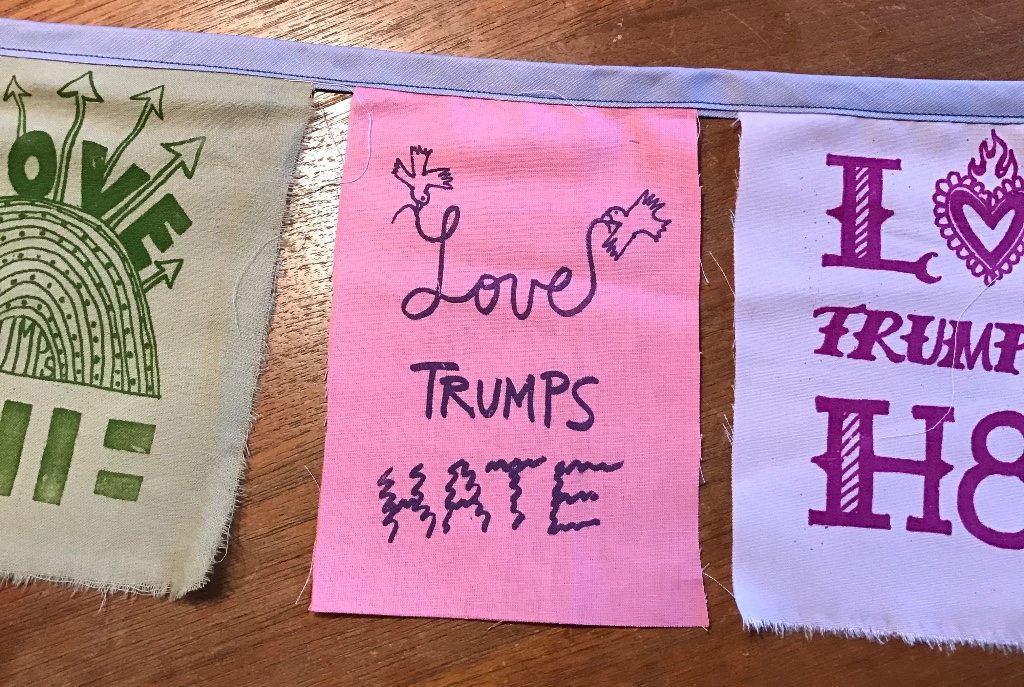 Shu-Ju Wang conceived of a prayer flag engagement project soon after November 8th. 53 different participants supplied cut fabric and a design saying LOVE TRUMPS HATE. Shu-Ju Gocco printed (similar to silkscreen) all but a few by herself. I plan to hang the flags in front of my house.
This past Saturday, I went to an inspiring First 100 days of resistance event at PICA in Portland where creatives converged to be educated and activated.
On Sunday I went to a rally to save healthcare. Over 1300 people attended spilling outside the venue onto the street. Here are two upcoming events:
Inauguration Day Protest
Rise Up and Resist Fascism
Friday January 20, 3:30 – 9 PM
Pioneer Court House Square
701 SW 6th Ave.
Portland
WOMEN'S
MARCH
SATURDAY January 21, 2017
All over the country there will be marches defending human rights!!
To find a sister march near you click here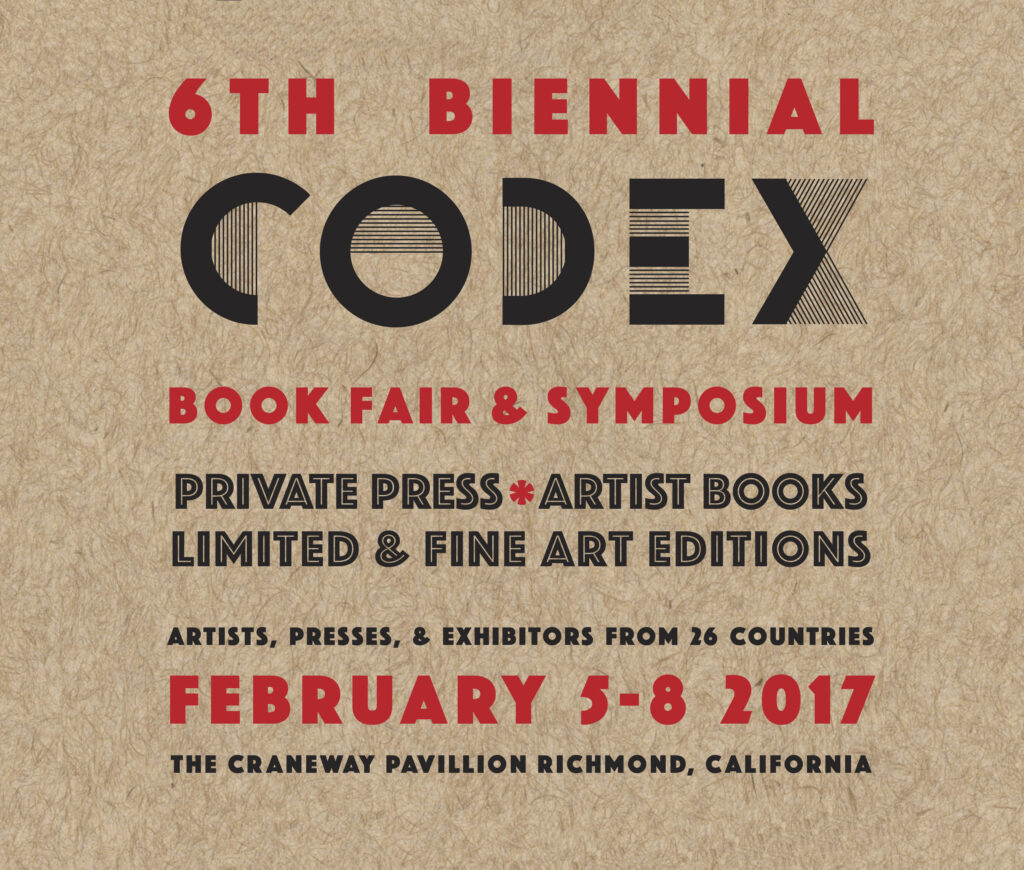 I will be at CODEX 2017
The Craneway Pavilion
1414 Harbor Way South
Richmond, CA 94804
Please come by my table – #43
I can't wait to show you my latest artist's books
AMAZONS
and
object n. object v.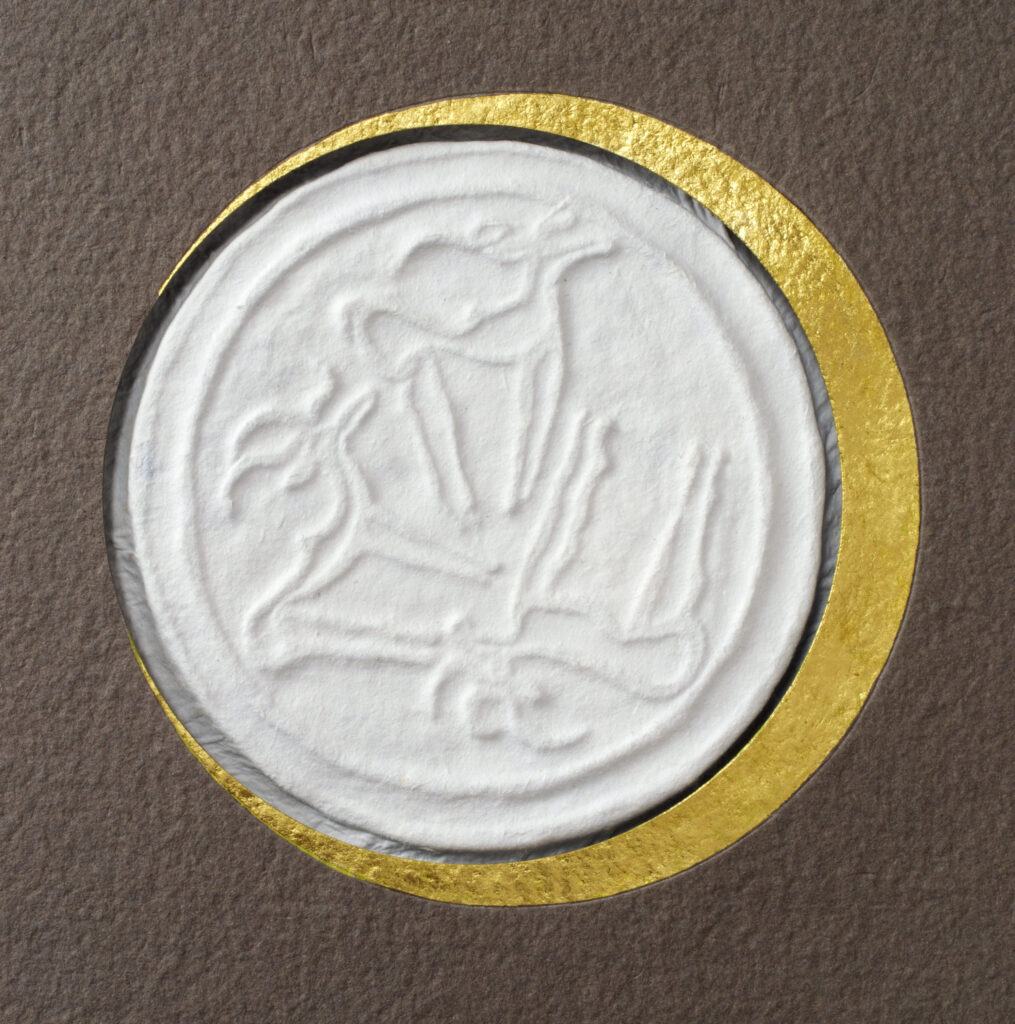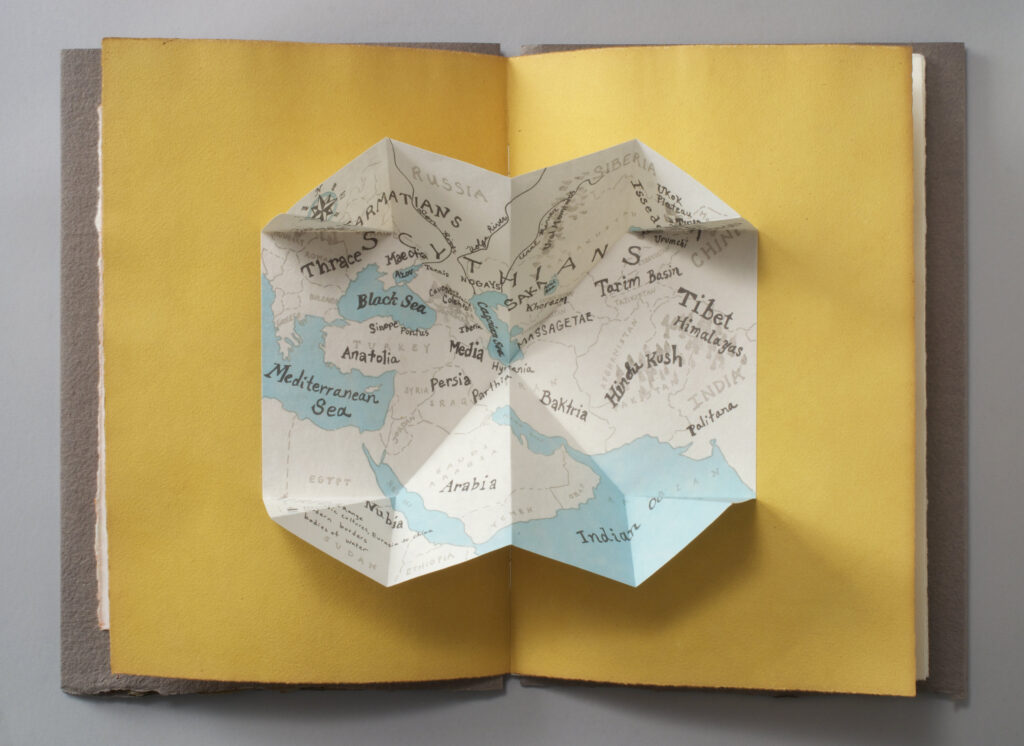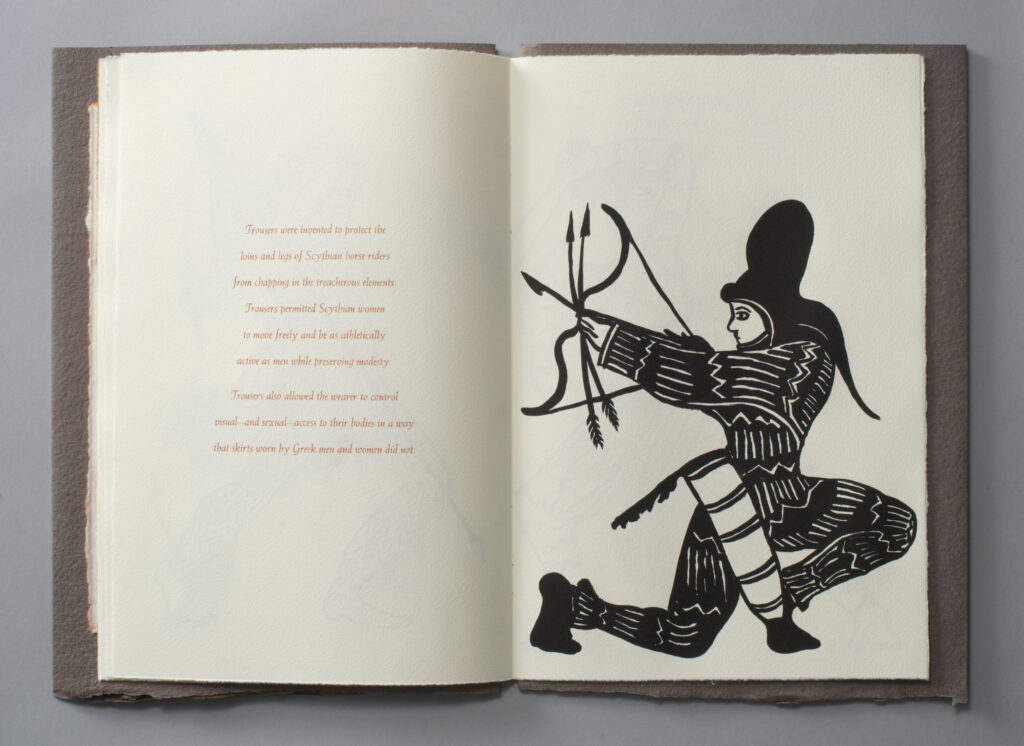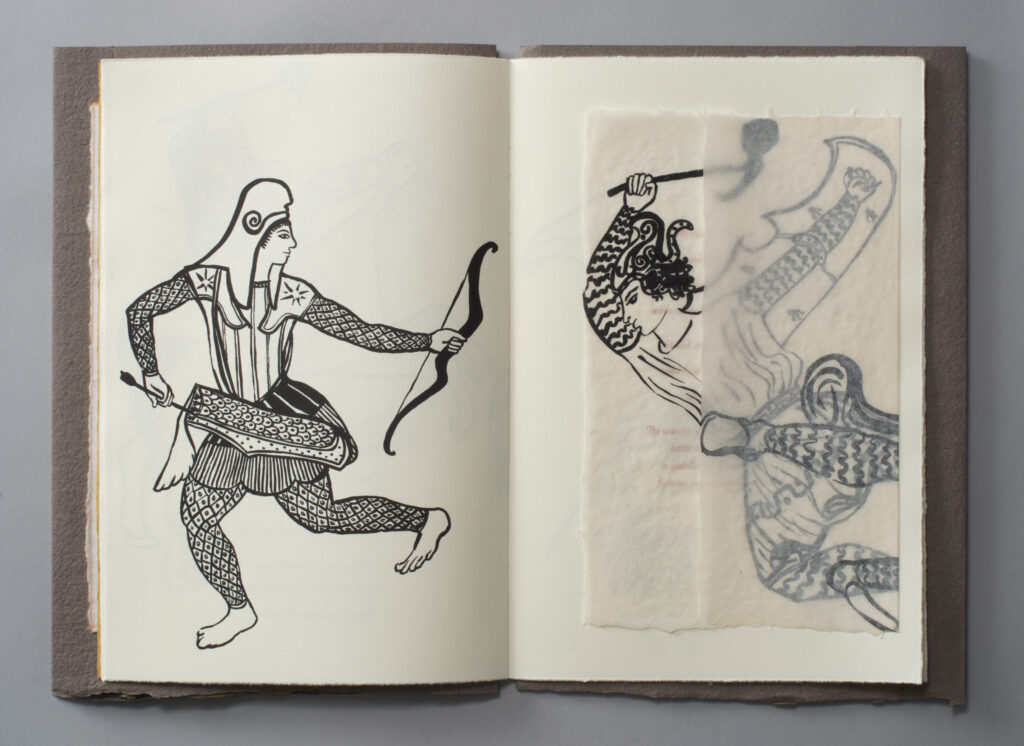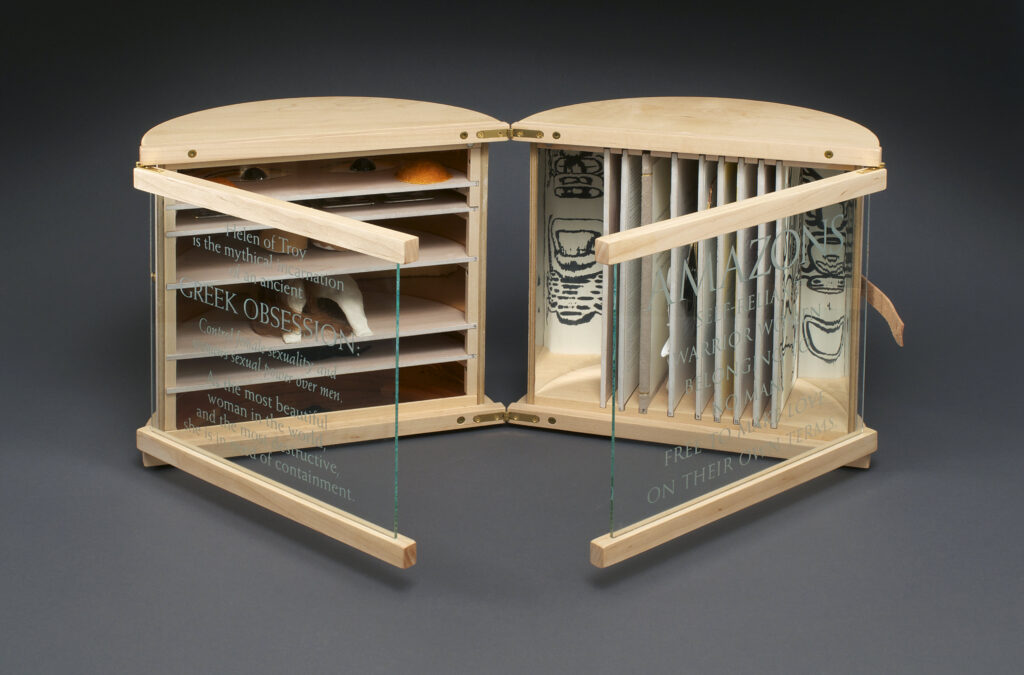 Have you ever wanted to make a relief print? You are in luck!
I will be teaching a 4-hour workshop on linoleum block carving and relief printing without a press
on Saturday February 25 from 1 – 5 pm.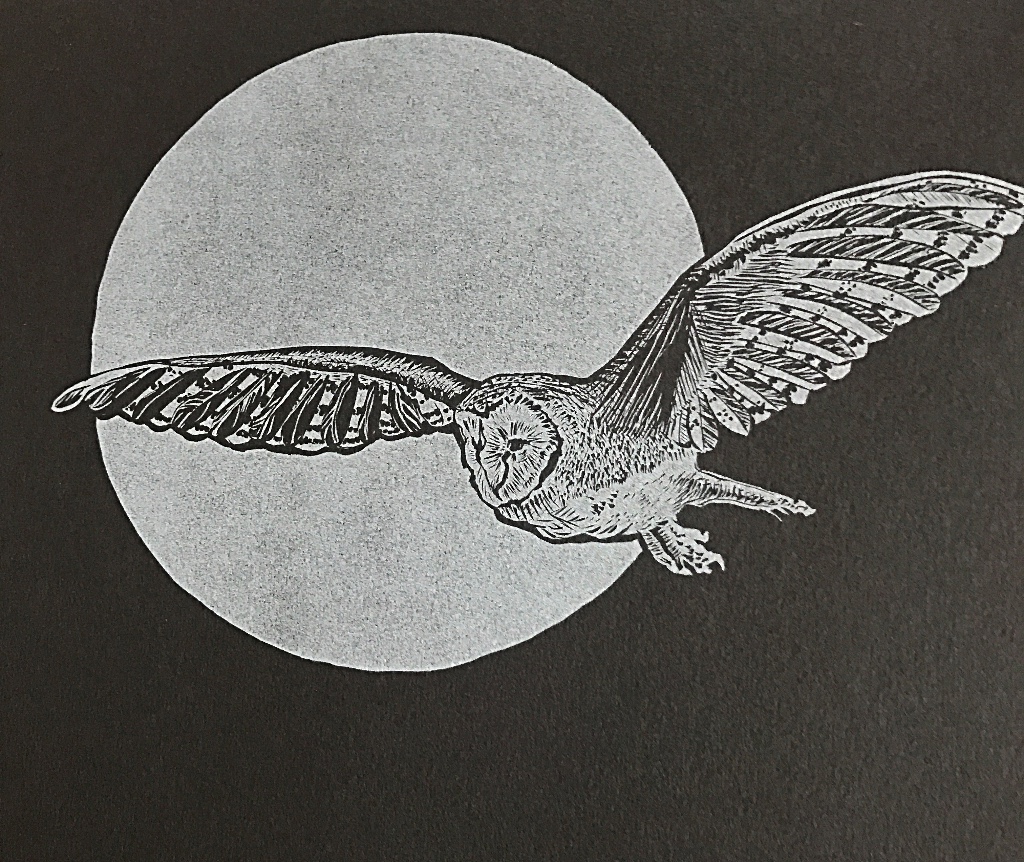 If you live in the Portland metro area I would like to start offering a monthly workshop out of my studio on NW 29th Ave. and Industrial Way. I will need a minimum of 4 people for the class to go with a maximum of 8. The first class will be Saturday, February 25 from 1 – 5 PM. We will create a one color linoleum block print, edition of 6. The cost of the workshop will be $75 plus a $15 materials fee. Please let me know if you are interested in attending by emailing me at dianejacobs2@icloud.com. If this date doesn't work for you but you are interested let me know that too. I hope this morphs into a monthly workshop series in a variety of media designed to suit beginners as well as artists interested in learning new techniques. Please inquire if you have a particular interest you would like to pursue (printmaking, collage, drawing, book arts, letterpress and more).
Thank you for your interest and support!
love, resist, unite
diane