February 2023 Art Newsletter from Diane Jacobs
Happy year of the rabbit!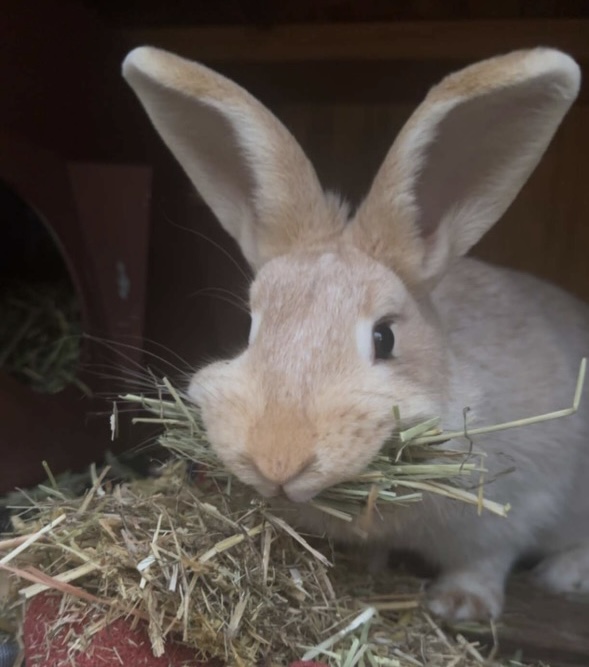 If you are traveling to or from Portland keep an eye out for Owed to The Mountain in the PDX airport terminal and please send me a snap shot of you by the vitrine!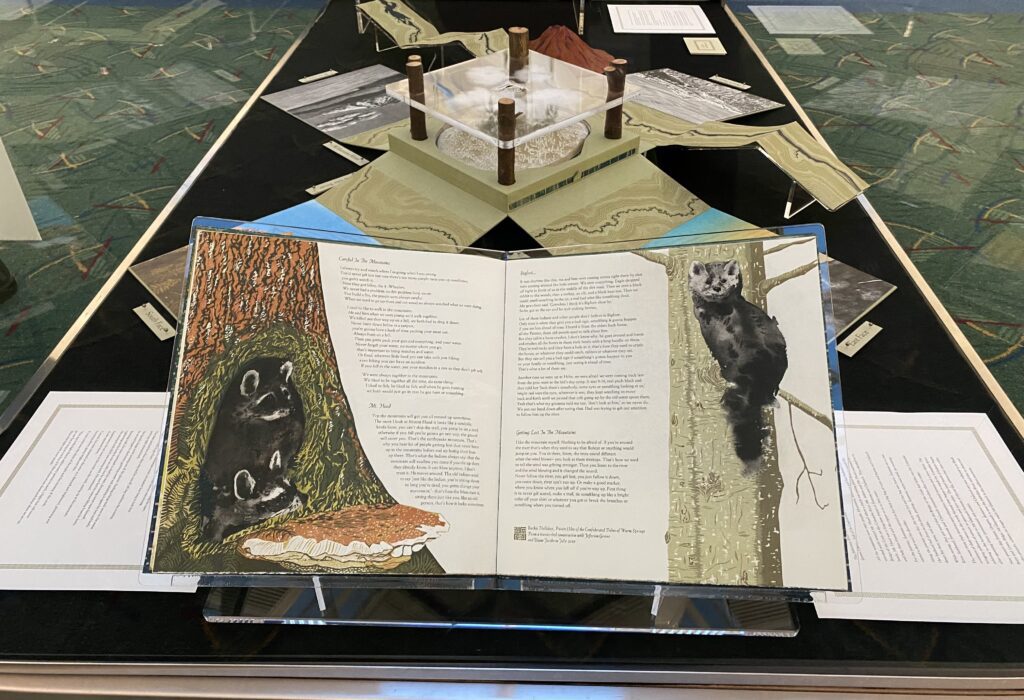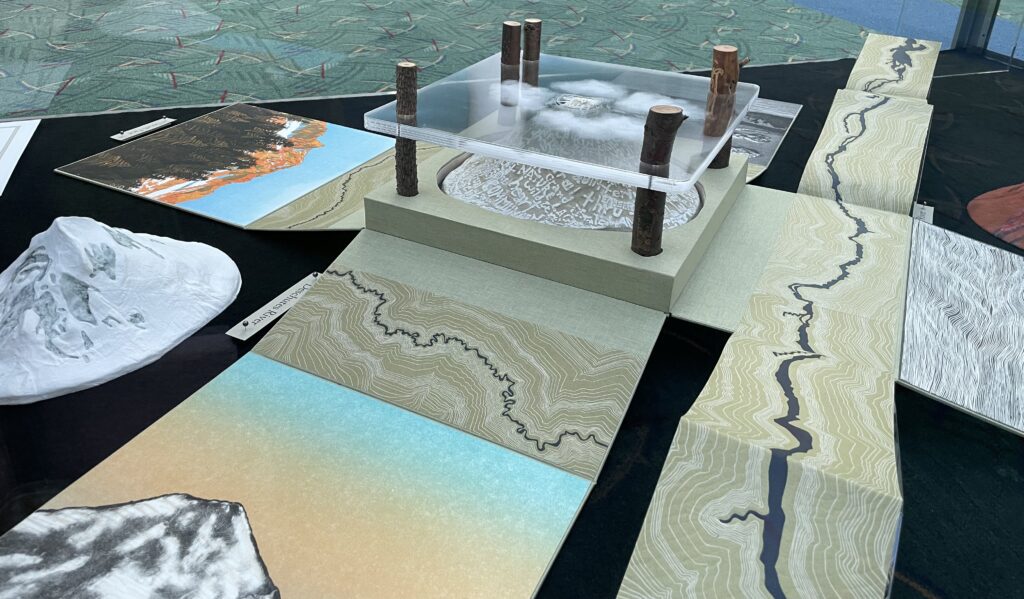 On view post-security in Concourse D of PDX Airport in the display case between Gate D9 and D10—through June 2023.
A huge thank you to Levi Sherman with Artists' Book Reviews for spending time with the digitally printed version of Owed to The Mountain and writing a contemplative and thoughtful review of the project.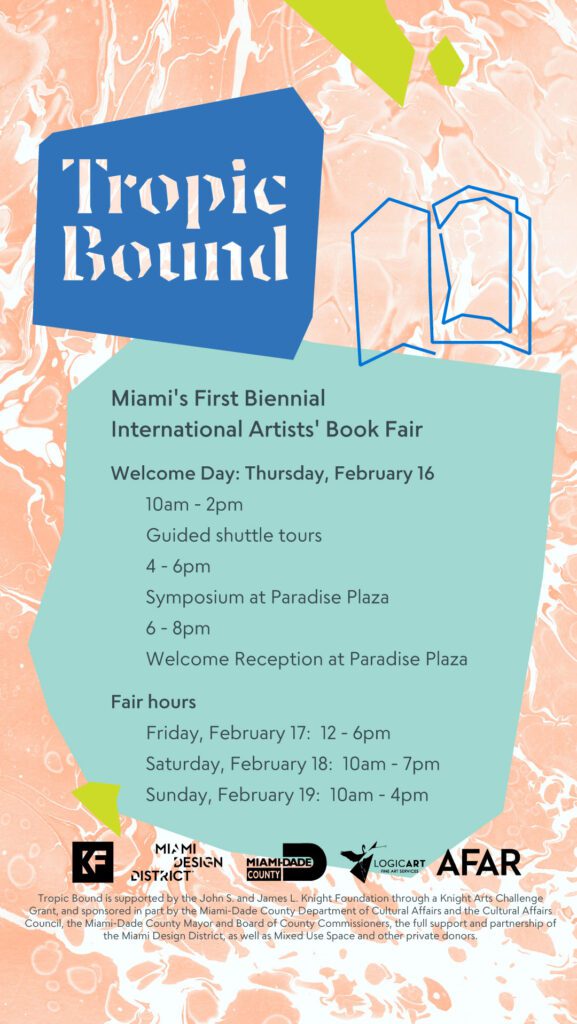 I will have Owed to The Mountain, NOURISH, my last copies of object n. object v., and REP-HAIR-ATION, and a couple of one-of-a-kind bookish pieces on display at TROPIC BOUND. February 16-19, 2023 at Paradise Plaza –151NW 41st Street, Miami, Florida. Please stop by my C7 table!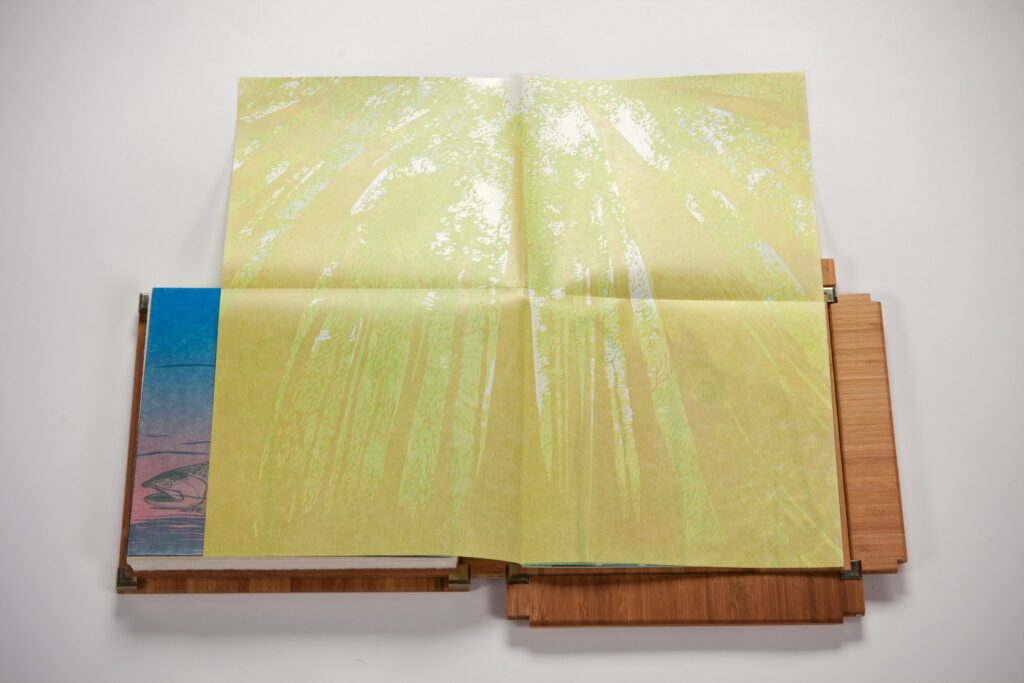 In 2022 NOURISH, All Our Relations was acquired by: Arizona State University Polytechnic Library; University of Pennsylvania; and SCAD – Savannah Campus, Jen Library. I am very happy about these sales. There are 9 copies left in the edition of 21. Come check out NOURISH at table C7.
This new year has already been saturated with tragedy – 25 mass shootings in the US and it is only February 5. In California alone 19 people were killed. There is no sign of a comprehensive law prohibiting the sale and purchase of machine guns by the general public. 12 states have completely banned abortion. Women don't have legal authority over their own bodies. The brutal killing of Tyre Nichols, a 29 year old Black father, by Memphis police officers during a traffic stop spotlights fundamental institutional racism embedded in our white supremacist justice system. The GOP is determined not to learn from our past and create a better future. Instead they force the watering down of AP African American Studies, demonstrating blatant bigotry.
We Must do better!
Flooding in California, severely cold weather in the eastern US, horrendous extraction practices of Cobalt in the Congo(one of the elements used in lithium-ion batteries), continuing war in Ukraine, famine from droughts, women and girls'rights taken by the Taliban in Afghanistan and the Iranian government, Israel's right wing tactics against Palestine, and it goes on and on and on. Thank you for staying informed, taking action, and working hard to make the world a better place for all.
We are in this together! Love and Strength!
diane