March 2022 Art News from Diane Jacobs
Happy 2022
My daphne bush is blooming and the flower is one of my favorite smells!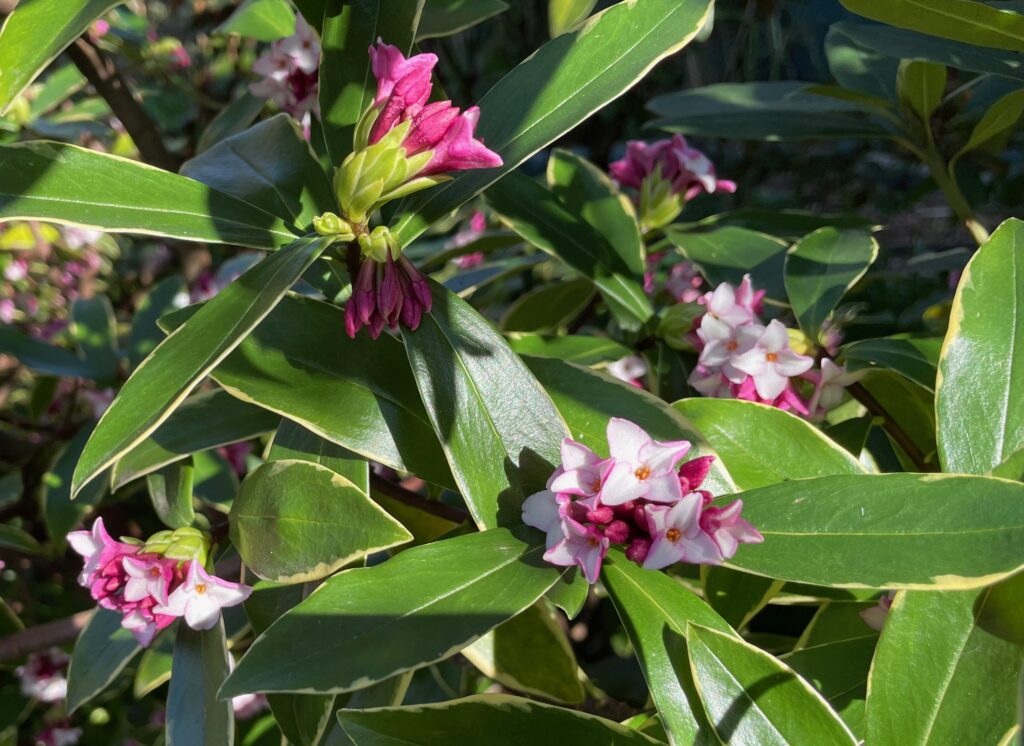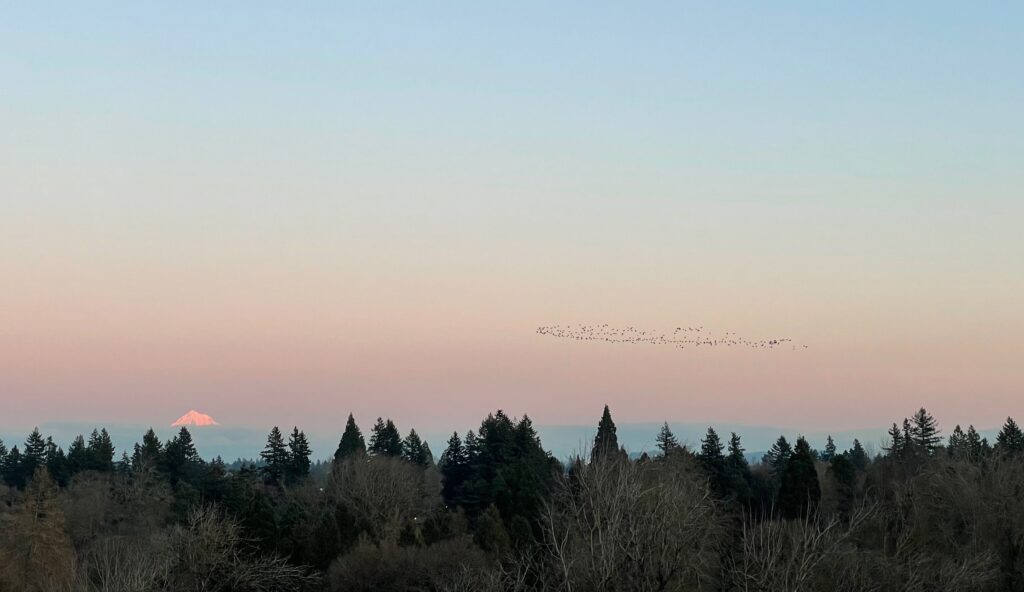 I hope this email finds you doing well. There are many challenges on numerous fronts and I find it hard to keep a positive outlook but one thing is certain we are stronger together and flowers bring joy!

In November the publication becoming—Feral launched. The book is a bestiarum vocabulum (book of beasts) divided into Feral Relations, Feral Acts, Feral Collectives and Feral Futures. Some of my nests made from human hair are in the section Feral Acts: pages 113-115. I am honored to be one of 80 international contributors. The curated collection is composed of poems, scholarly prose, musical composition, ecological research, lyric essays, performance documentation, and visual art.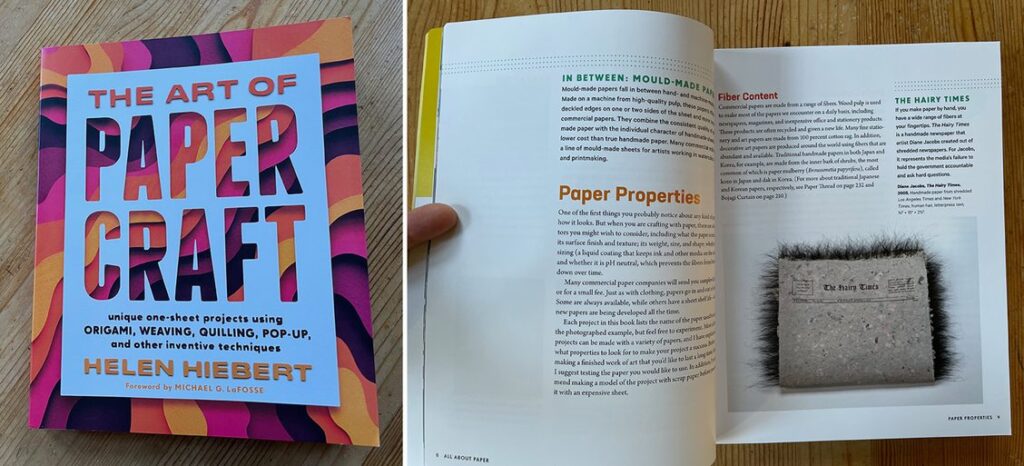 Helen Hiebert, papermaker, educator, artist and author, just came out with her 6th book, The Art of Paper Craft. I received my complimentary copy and have been enjoying spending time with this informative book. Thank you Helen for including a photo of The Hairy Times that I created with your help in your studio in 2005!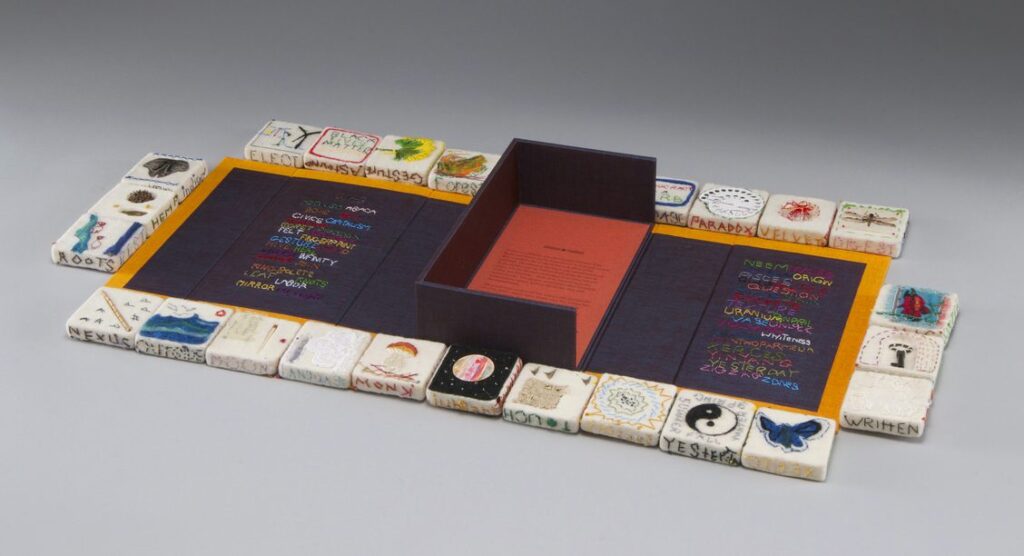 Interwoven Alphabet (ABDJ) is now part of the Smith College Artist Book collection and Interwoven Alphabet (DJAB) is placed in Cynthia Sears's book art Collection. Interwoven Alphabet (artist book collaboration with artist Alisa Banks) is featured in one of the Artist's Books Unshelved videos Collaboration Works created by Catherine Alice Michaelis from the Cynthia Sears Collection. Thank you for the wonderful feature!
I am grateful for being the featured artist of the month on the College Book Art Association's website where I showcase Owed to The Mountain.
Owed to The Mountain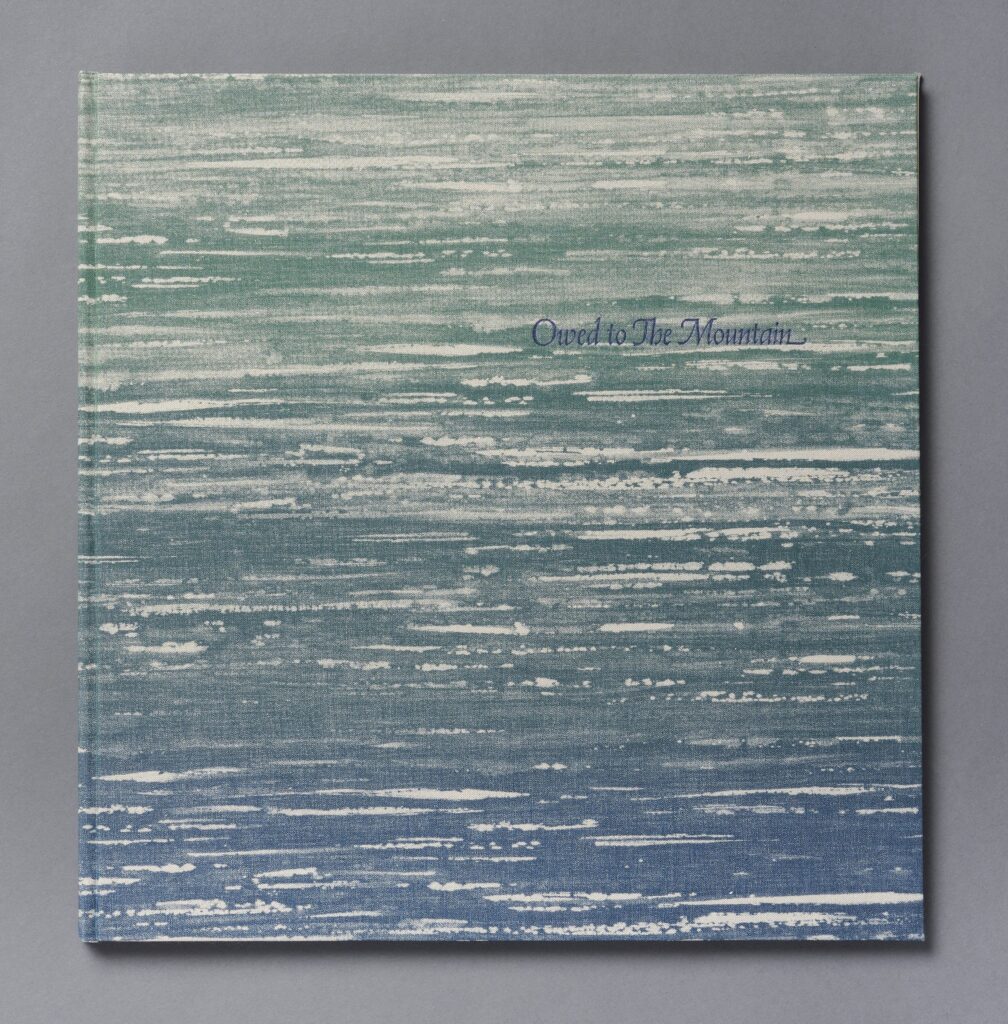 There are two new opportunities to see Owed to The Mountain in the coming months. The book art exhibition, Boundless at the Bainbridge Island Museum of Art curated by Cynthia Sears and Catherine Alice Michaelis will be on display March 4 – June 22, 2022.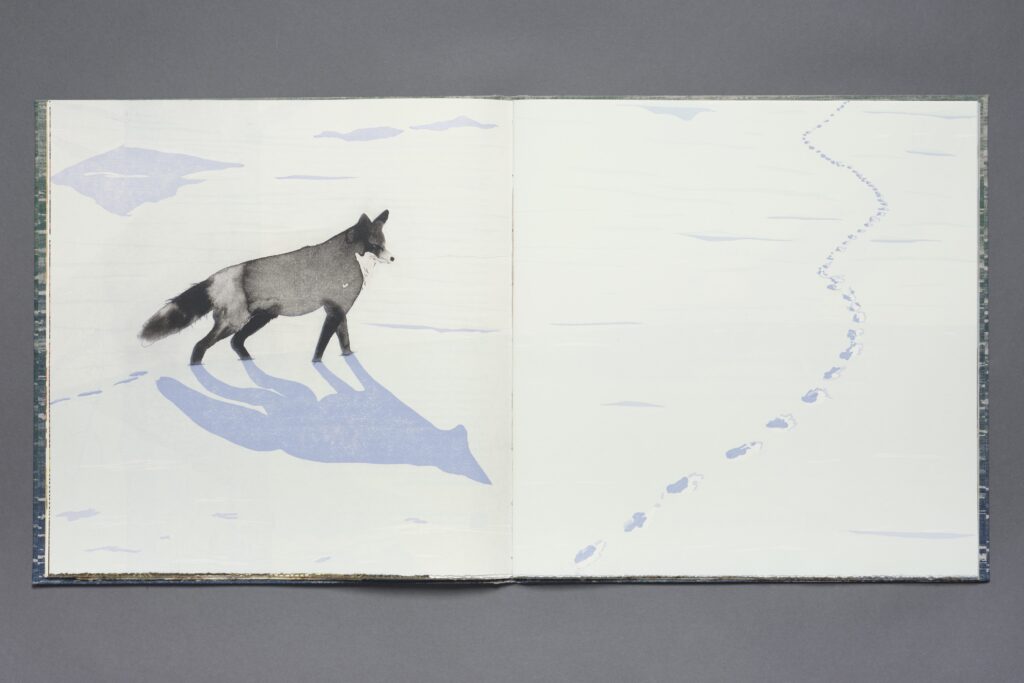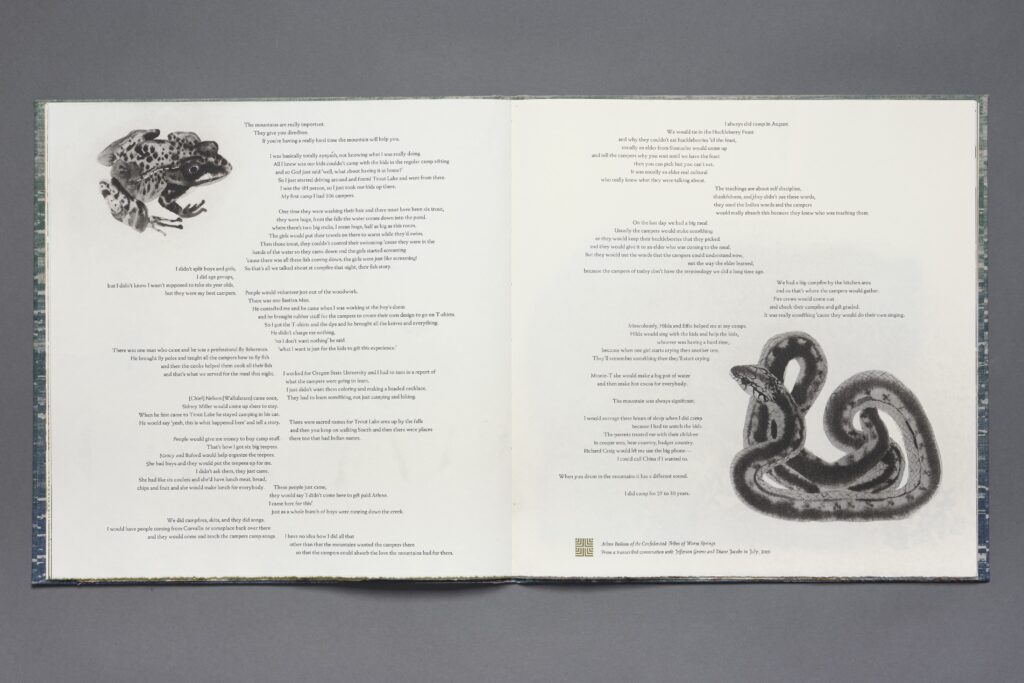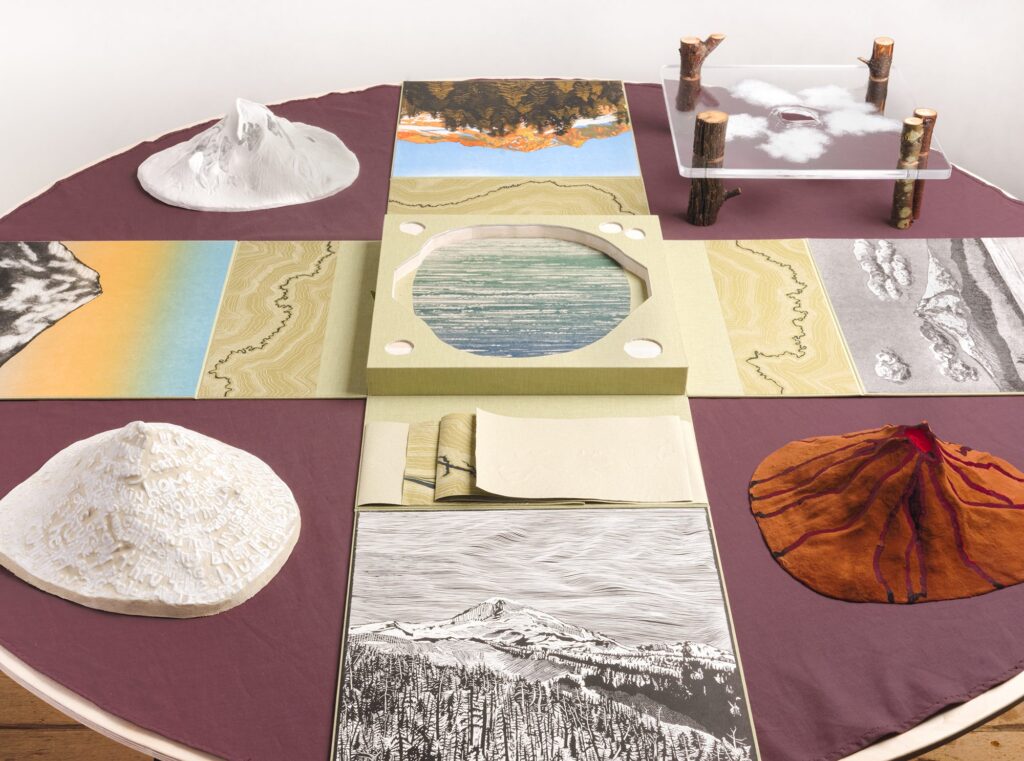 The second opportunity is to come to my table #178 at the CODEX VIII International Book Fair at the Craneway Pavilion in Richmond, California April 10-13, 2022. I will have on display a show copy of the deluxe edition of Owed to The Mountain – collapsible box, 4 river prints, 4 directional mountain views each illustrated in a different printmaking technique, storytelling by Elders of the Confederated Tribes at Warm Springs, three handmade paper mountains, Plexiglas cloud layer with tree trunk legs, and the fine press book.There will be fine press books, digital books, and prints for sale. It would make me very happy to see you and show you this project.
I am in the process of designing a new artist website with the help of a design team at GoDaddy. It should be done in May. I will be sure to let you know when it is ready for you to take a look. It would be great to get your feedback while I can still make corrections easily. Stay tuned…
Stay well in this transitional period of navigating the pandemic, the political divide, and our collective future.
I send love and strength!