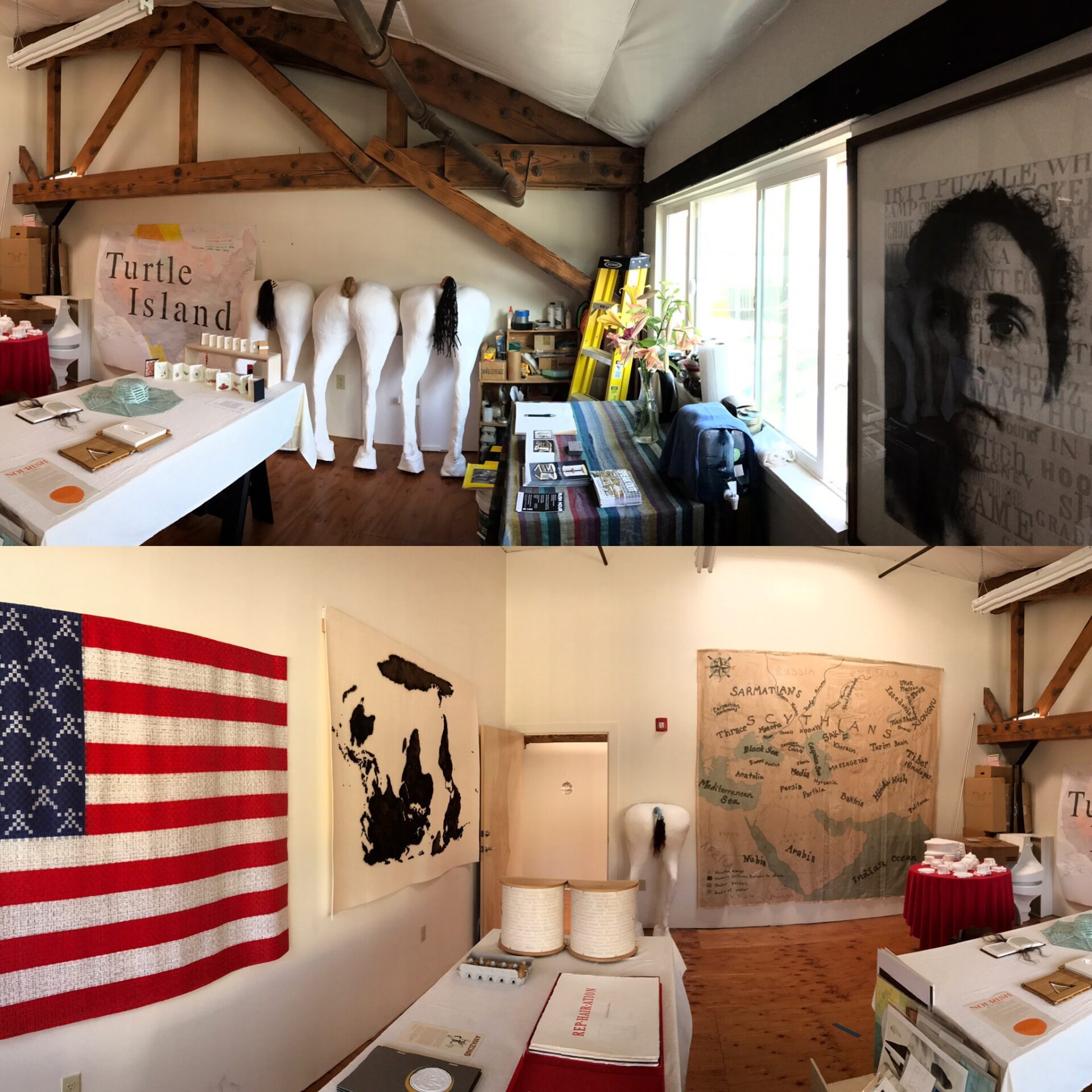 Did you witness TOTALITY?

Thank you for coming to open studios in July!! Dan shot this panoramic.
In this email:
For the Breath of a Poem at Sesnon Underground Gallery, UCSC
$PEAK OUT at Paragon Gallery at PCC Cascade
Kala Art Institute Parent Artist Residency Award
2017 Nonesuch Art Of Paper Awards exhibitions
Harness Your Ambition by Gigi Rosenberg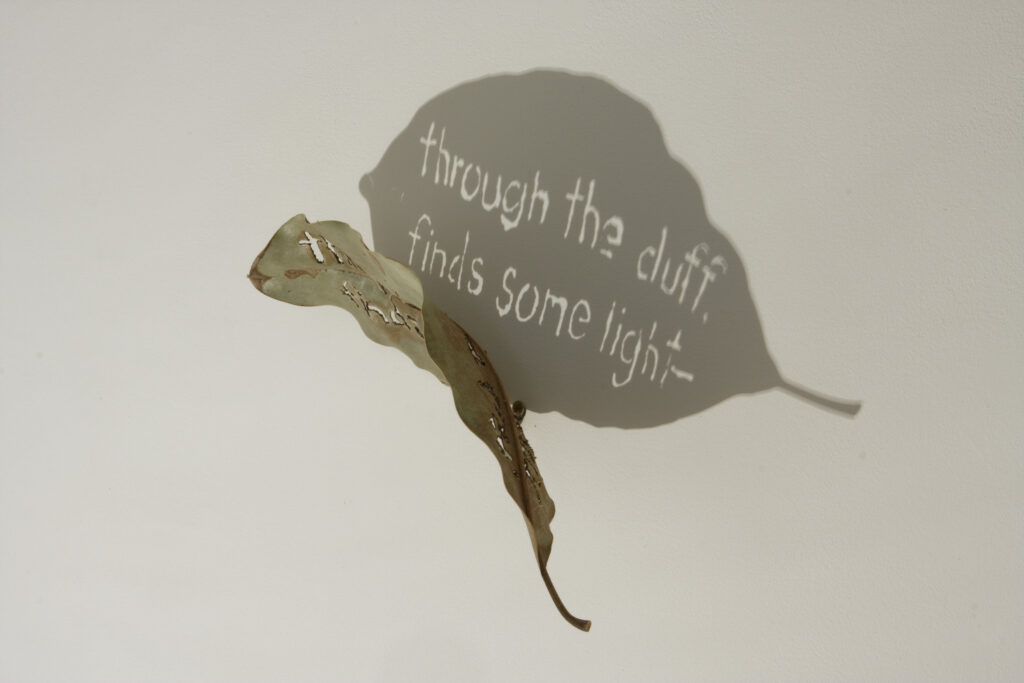 I will be celebrating Kathleen Flowers' poetry sculpturally in an installation at the University of California Santa Cruz in the Underground Sesnon Gallery April 12 – May 12, 2018. The opening reception will be on April 12. There will be a poetry reading to commemorate Kathleen's influence on the Santa Cruz poetry community – date yet to be determined. The title of the show, For the Breath of a Poem, comes from Kathleen's poem Kinder Garden. UCSC is our alma mater and 2018 will be ten years since Kathleen received the first In Celebration of the Muse Chapbook Award for her poetry chapbook Call it Gladness. Here is a lovely article written in the Santa Cruz Sentinel from March 2008.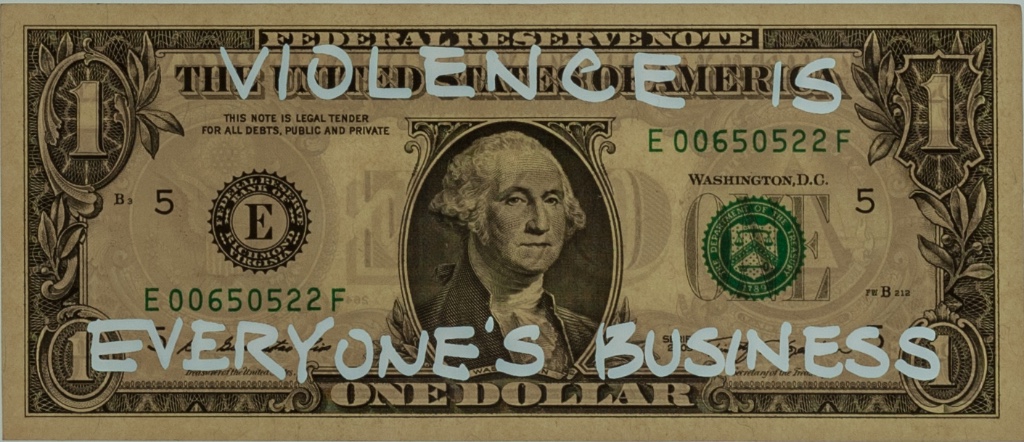 $PEAK OUT is going to grow and have a new life at the Cascade Paragon Gallery at 815 North Killingsworth, Portland from September 10 – October 20, 2018. I am ecstatic to have collaborators, Janet Cowall and Britt Howard on board to help with outreach, conception, organization, and logistics.
Now more than ever, with our current administration's actions of hate, secrecy, climate change denying, and profit for the wealthy 1% we the people need to speak out. The prompt will read – Think about your message in regards to ending violence and injustice or promoting peace and equity. Your message might be expressed as a statement, a chant, a personal story, a drawing, a secret, a poem, a wish, a scream, a demand, a truth…
$PEAK OUT is about engaging the public to respond to violence in all of its forms by ending the silence. This includes violence against people based on country of origin, race, religion, gender, sexual orientation, houselessness, ability, class, etc., violence against the earth, clean air and water, oceans, forests, animals, and all living things. Participants will react to these atrocities with their voices on their money. This act of transforming individual statements and drawings into a collective artwork unites us. The power is in the numbers, yet what touches the heart is each handwritten expression. Money buys inequality, injustice, and violence. Money procures policy-making. Money captures attention.
$PEAK OUT is an engagement project that collects voices of diverse histories, languages, experiences, perspectives, and presents them in a powerful unified message to end violence and injustice. It is a participatory project in which handwritten messages are laser cut onto real currency (US dollars as well as currency from other countries) and displayed collectively.

Please get in touch if you are interested in getting involved!! Everyone interested in participating go here for instructions. Keep in mind that project description is an older version that focussed on violence against women and girls. The process is the same but the concept has expanded.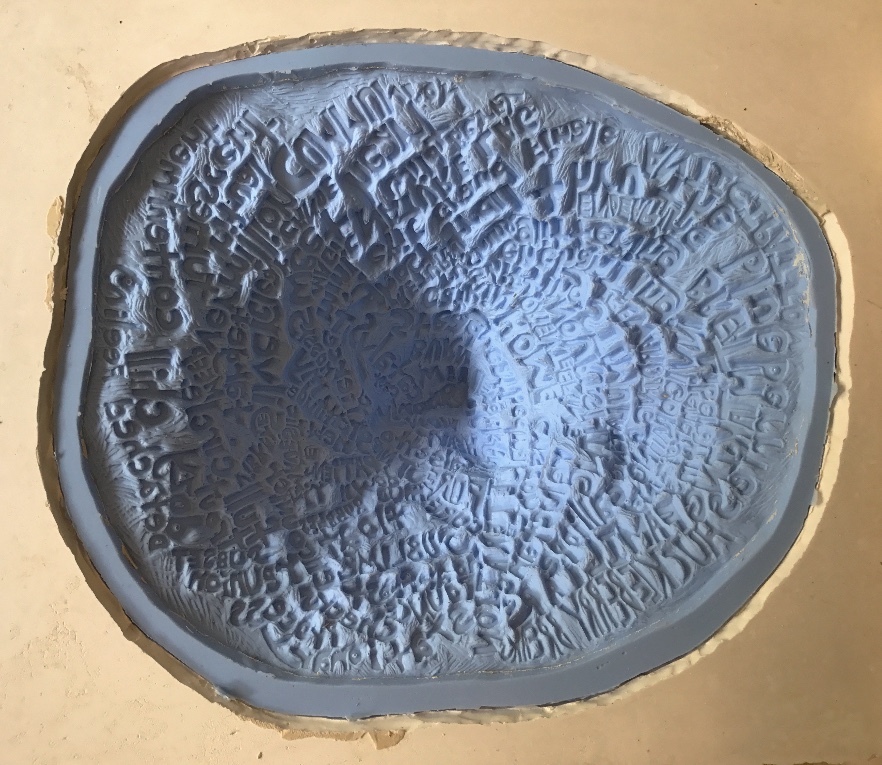 I am excited to press cotton paper pulp into this test mold made at MUDSHARK studios. This will be the center piece for a new artist's book I have been developing slowly over the past three years. With a Kala Art Institute Parent Artist Residency Award I will continue experimenting with different printmaking techniques during a two-week residency in November 2017. I am thrilled to have this opportunity to be situated in the Bay Area for an extended period of time. Not only will I get a tremendous amount of work done with 24-hour access to a state of the art printmaking facility but I will be able to take advantage of all the incredible art happenings in that region and rekindle friendships from my 10 years of living in San Francisco before moving to Portland, OR 15 years ago.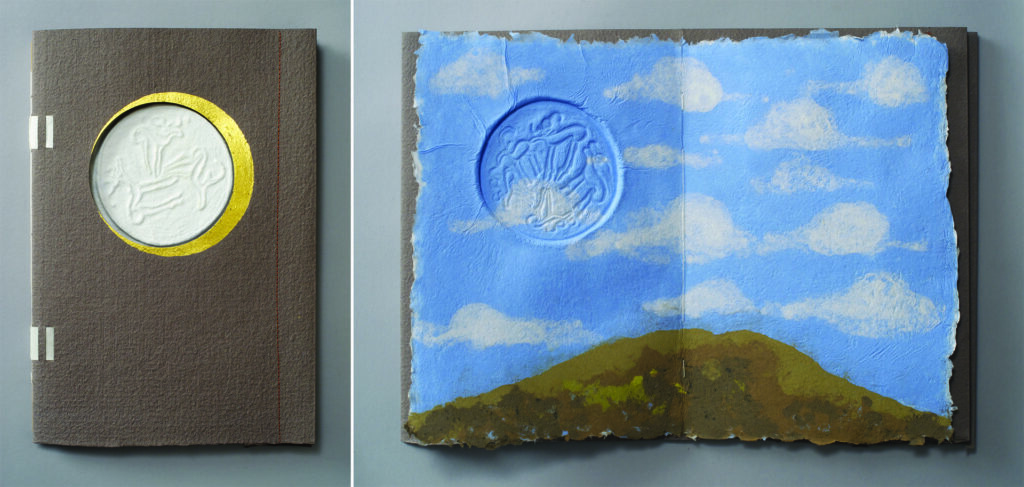 AMAZONS was selected for the 2017 Nonesuch Art Of Paper Awards exhibition in Parrsboro, Nova Scotia, Canada. The show opens September 23 in Parrsboro and then travels to Montreal, Quebec to open on December 1, 2017.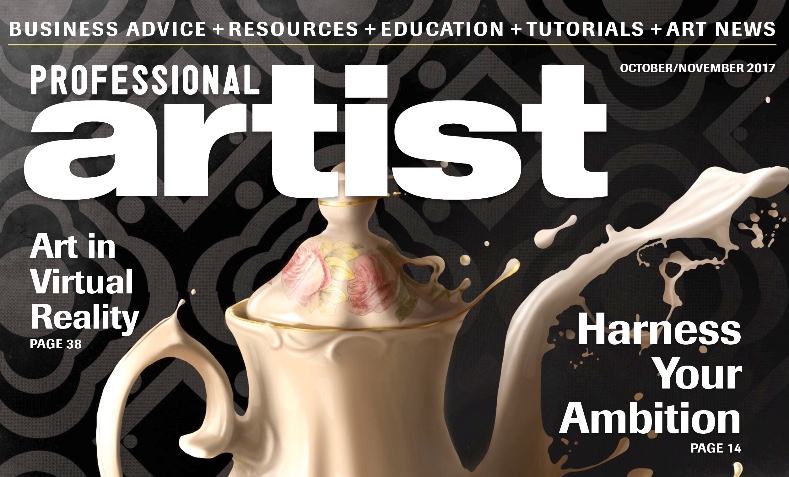 Gigi Rosenberg, author and art coach, interviewed four artists (me being one of them) for her article Harness Your Ambition in the October/November 2017 issue of Professional Artist magazine. Throughout the article Gigi weaves together our answers to various questions about our relationship to ambition. The article showcases color images of each of our work. You can click here to purchase a copy.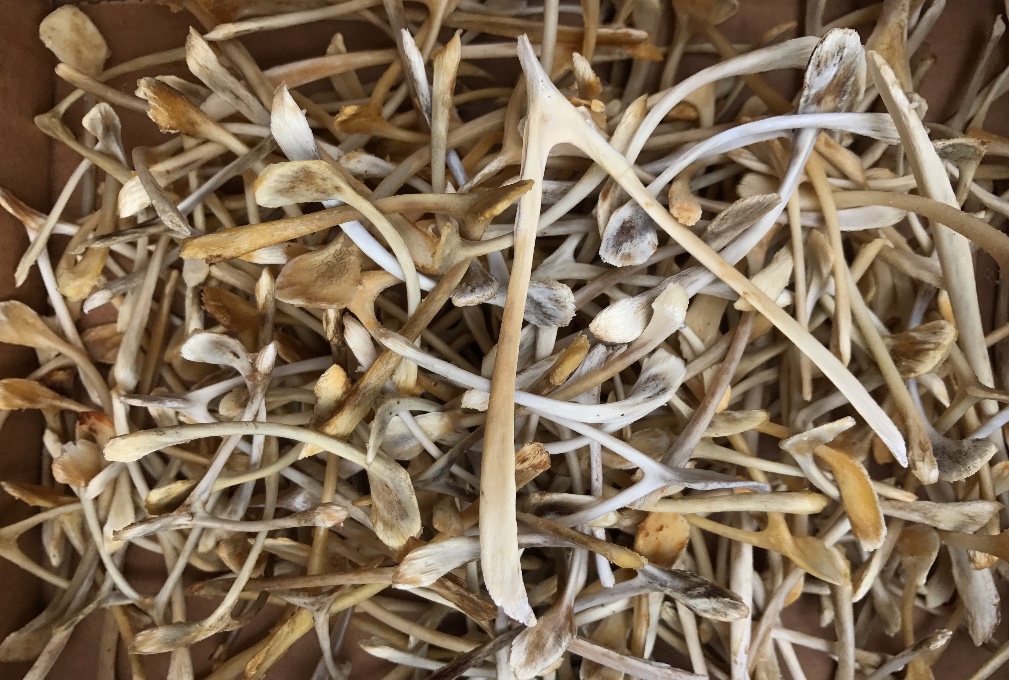 THANK YOU for reading.
These are tumultuous times!!!!!
White supremacists rallying and spreading hate
Mother Nature gifting us a total eclipse on August 21
and then unleashing hurricane Harvey four days later.
Fossil fuel still rules the world even though we know it causes climate change.
There are so many fights needing our attention.
STRENGTH, LOVE, JUSTICE
xo
diane