SUMMERTIME
One of these mornings you're gonna rise up singing
And you'll spread your wings and you'll take to the sky
– Dubose Heyward and Ira Gershwin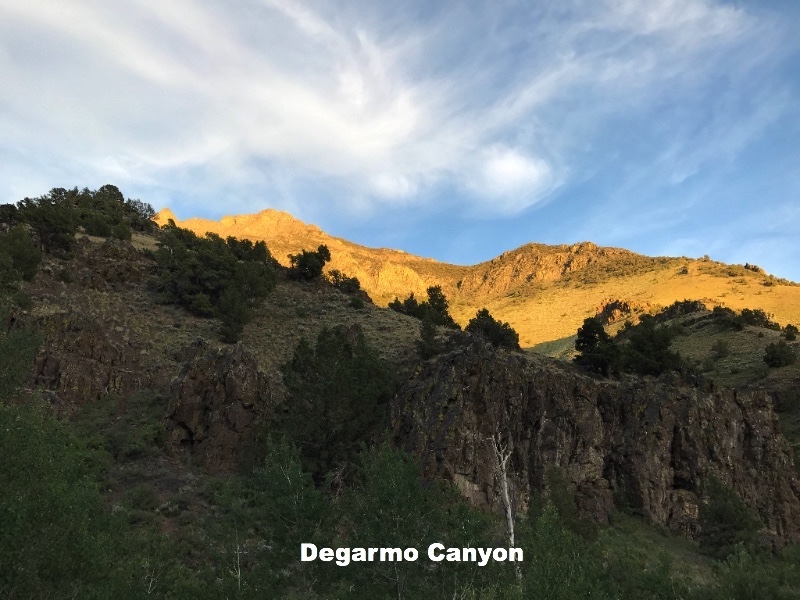 In this email:
Hart Mt. Signal Fire trip
Studio Open House
Artist Talk at University of Puget Sound on July 31
For the Breadth of a Poem, UCSC
Signal Fire's 2017 programing STEALING FIRE looks to the role of storytelling to understand land. My trip was Great Blanket of Stars: Southeast Oregon Campout at Hart MountainJune 16- 23. Amy Harwood and Ka'ila Farrell-Smith were our amazing guides. We were a group of 10 artists/curators/activists meeting for the first time.
Our first night was spent at Chickahominy Reservoir Campground where we met Jarvis Kennedy, a tribal council member of the Burns Paiute Tribe. He generously shared with us his experience during the Malheur militia occupation January/February 2016. Ironically those white "patriots" thought Jarvis was from Standing Rock and that they were on the same side – against the Federal Government. Their ignorance was blatant – they did not even know the Paiute people existed and that the land belonged to them. The occupation brought some people's true racist colors out and has left the community divided.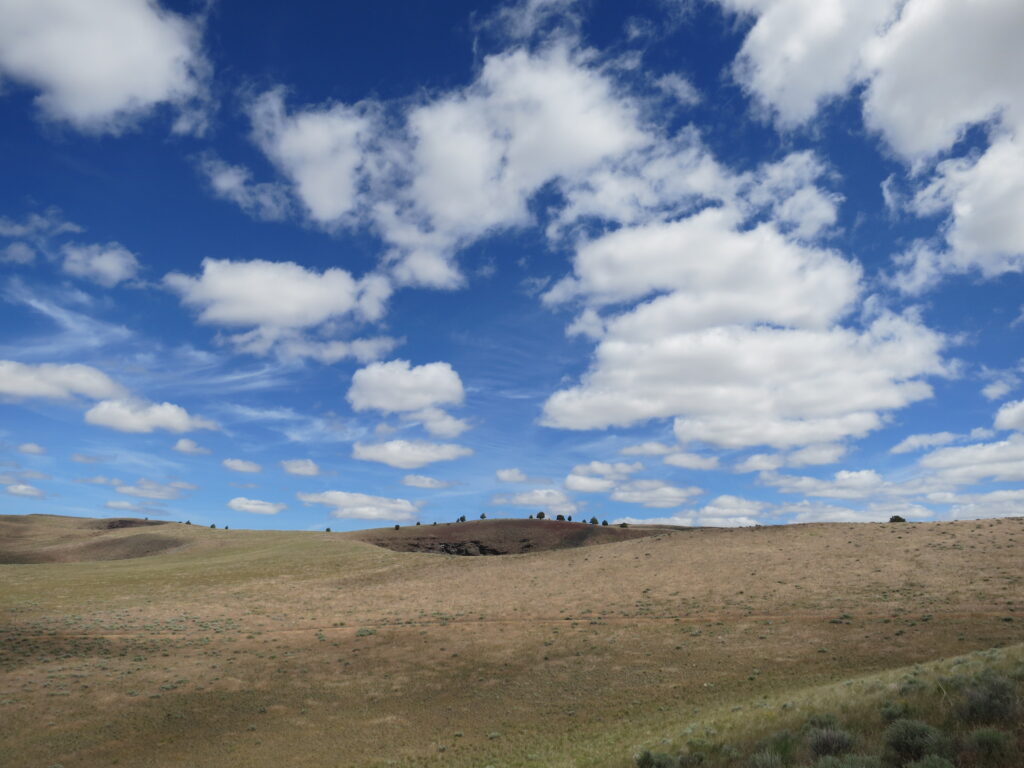 This picture was taken on the Malheur National Wildlife Refuge. Callie Gesmundo from Audubon showed us around. In her scope we saw a mama Great Horned Owl and baby and a Nighthawk. We also saw yellow headed black birds, American White Pelicans, finches and warblers.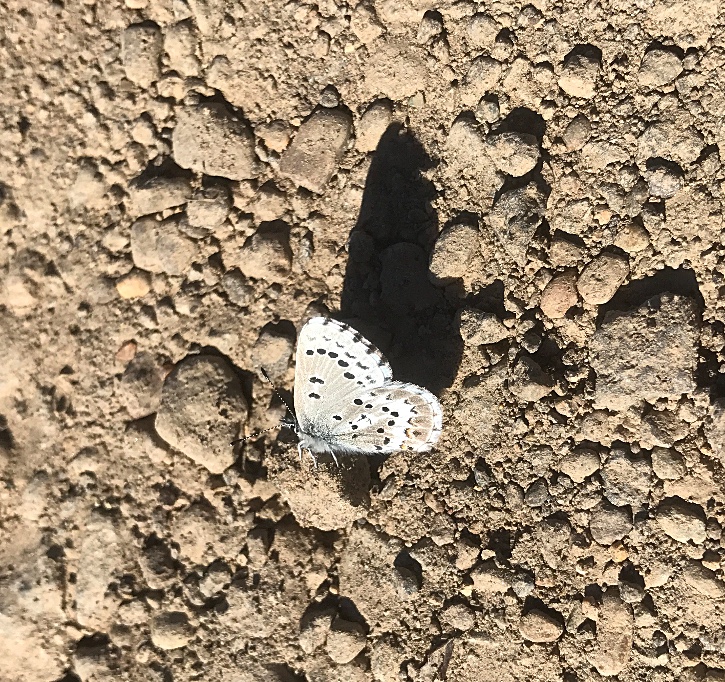 We camped three nights at Hart Mountain Hot Springs. There were so many different kinds of wildflowers and butterflies.
I saw Swallowtails, Hydaspe Fritillary, Gray Comma, Satyr Comma, Painted Lady, Morning Cloak, Mylitta Crescent, Northern Checkerspot, and many tiny blue butterflies.
The hots springs were soothing but my favorite was jumping into the cold creek water!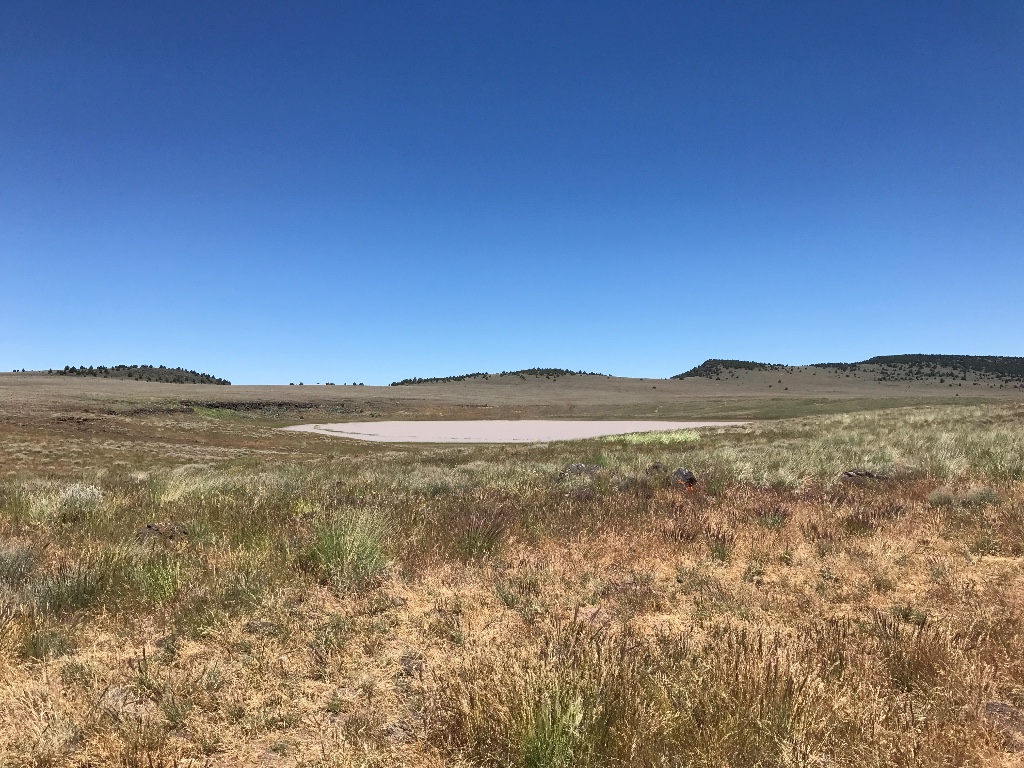 Our third day we hiked to Petroglyph lake. It was a special place – silhouettes of pronghorn on the ridge surrounding the lake. The petroglyphs reminded us of an ancient time. That day happened to be Wendi and Michael's birthday 6-19-1973!!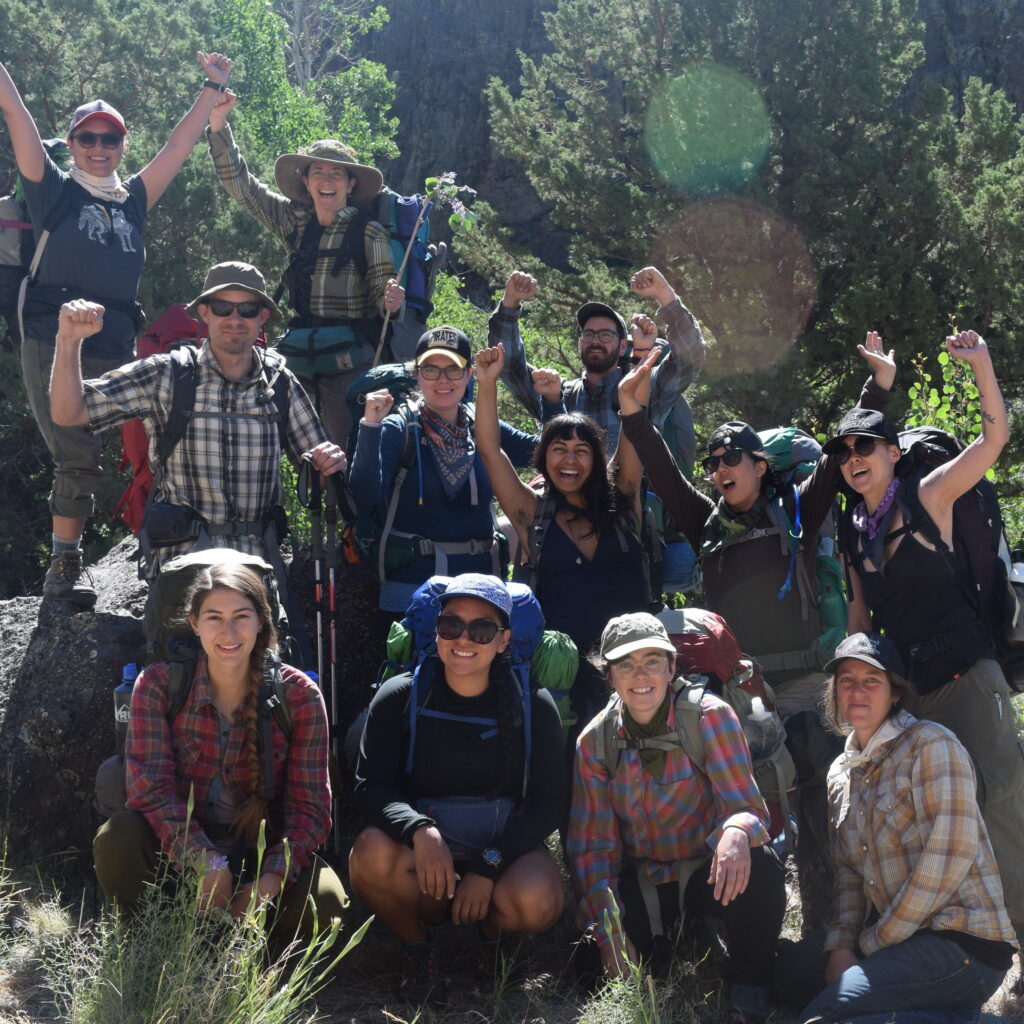 Here is the Awesome group of people: Ka'ila Farrell-Smith and me at the top then Michael Boonstra, Meredith Lynn, Nate Cummings-Lambert, Blanca Stacey Villalobos, Roya Amirsoleymani, Wendi Anderson, Eliza Dennis, Skye Tafoya, Katie Hargrave, Amy Harwood.
Amy and Ka'ila compiled a wonderful reader filled with selections from Mishuana Goeman's Mark My Words: Native Women Mapping Our Nations, Roxanne Dubar Ortiz's, An Indigenous Peoples' History of the United States, Hal Herring's "Can we make sense of the Malheur madness?", 4 of Joy Harjo's poems, William Robbins' "The Malheur Occupation and the Problem with History", Elizabeth Woody's "The Tribe Next Door", Sarah Winnemucca Hopkins' Life Among The Piutes, Gae Whitney Canfield's Sarah Winnemucca of the Northern Paiutes, Laura Berg's The First Oregonians, "Burns Piaute Tribe", and a selection of Myths and Legends of the Pacific Northwest.
I highly recommend applying for a Signal Fire excursion – they change your life for the better!! A special bond is formed when you experience the wilderness with creative, deep thinking individuals.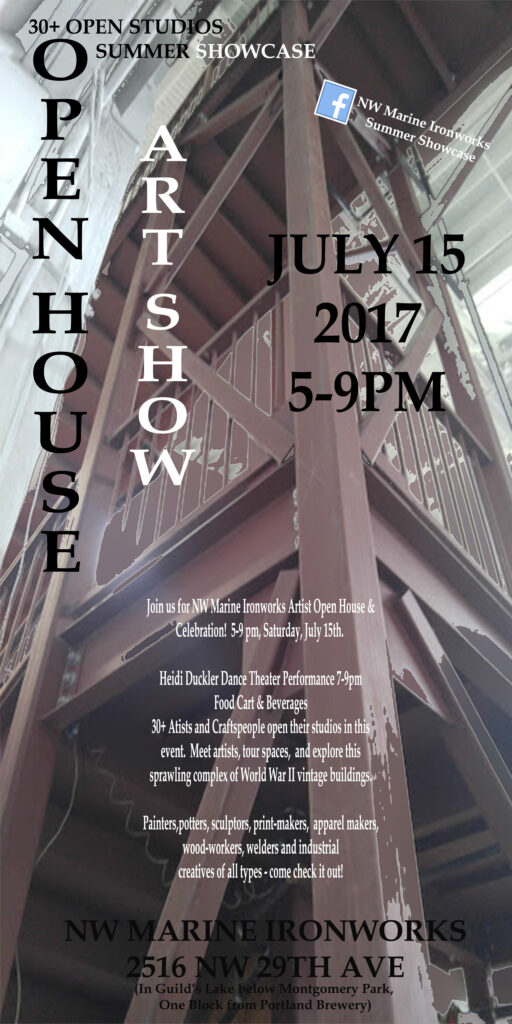 Please come check out my NW studio, 2nd floor room #310 and see what I have been working on!! The free open house is from 5 – 9 PM but the dance performance outside in the parking lot from 7 – 9 PM is $25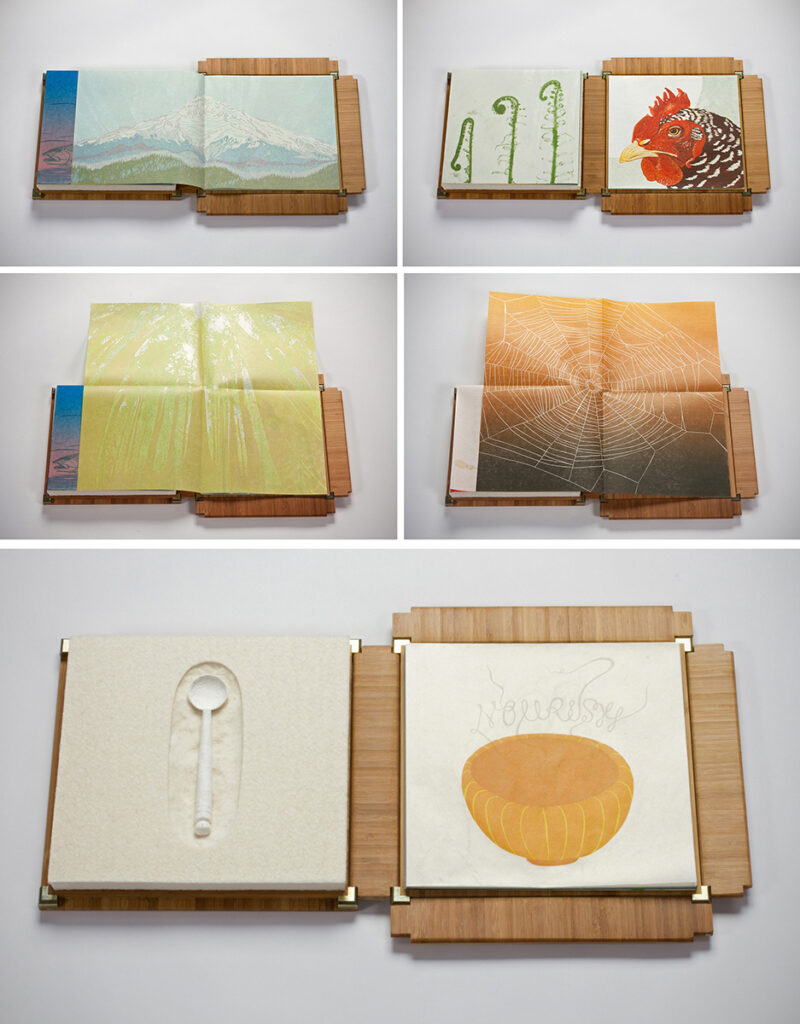 On July 31 I will be giving an artist's talk on my artist's books at the Collins Memorial Library room 020 at the University of Puget Sound from 12:30 – 1:30 PM. I will have NOURISH, REP-HAIR-ATION, object. n. object v., AMAZONS, Alphabet Tricks, The Black Hole, Knowledgeable, and Hair Talk on view.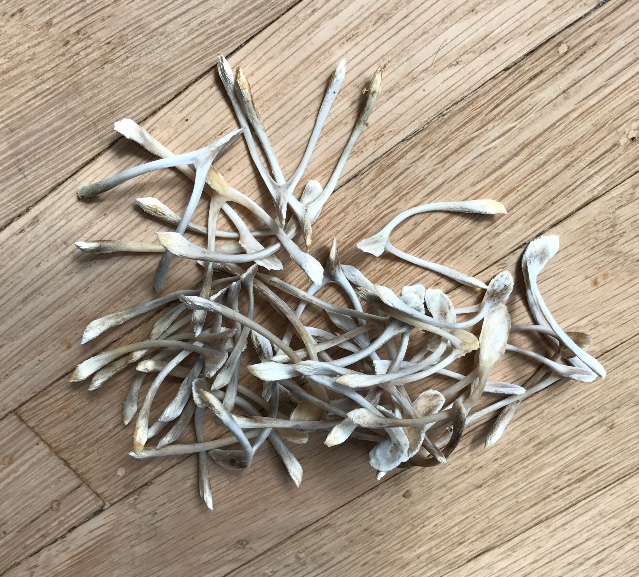 I need poultry wishbones!!! I am making a large mobile for my solo exhibition For the Breath of a Poem in the Sesnon Underground Gallery on the University of California, Santa Cruz campus in April 2018. The title of the installation comes from Kathleen Flower's poem Kinder Garden. This show is dedicated to the life and poetry of Kathleen Flowers. I am honored to be having a homecoming exhibition at my alma mater. I will be exploring shadow and metaphor inspired by Kathleen's chapbook "Call it Gladness".
Save your wishbones, carefully package them, and send them to:
Diane Jacobs
2828 NE 69th Ave.
Portland, OR 97213
Thank you for reading, resisting, and responding.
love,
diane